HTC One M8s, A new intermediate step for those who like M8 design
When all the attention was focused on the benefits of the new HTC One M9, the Taiwanese have brought to light a new terminal that will act straddling ranges, which simply bears the name of HTC One M8s. Into Europe, the HTC One M8s model is an updated version to the HTC One M8, that we all know.
Design of HTC One M8, slightly lower specs. The first thing changed is the chipset, the processor has received changes and instead of Qualcomm Snapdragon 801 at 2.3 GHz, it has an Octa Core Qualcomm Snapdragon 615 at 1.7 GHz (more modern but less range). Its battery gives a small leap from the 2600 mAh to 2840 mAh and memory storage, by contrast, is reduced to 16 GB, with no 32 GB version.
The next change to highlight has to do with the camera, it seems that HTC wants to take prominence to its Ultrapixel technology, at least in regard to you as main camera. Now mount a "conventional" sensor of 13 megapixels. But do not forget it, because in the back we see that there are two chambers. To the front module 5 megapixel sensor is maintained. Some interesting facts: the main camera records up to 1080p, and has a wide angle of 28 mm with f/2.0. The front also record 1080p, and is 33.7 mm lens (f/2.8). Another key difference is in the main camera that disregards the Ultrapixel technology and focuses on providing a more conventional 13 megapixels camera. The other specifications or so, remain identical with certain notes.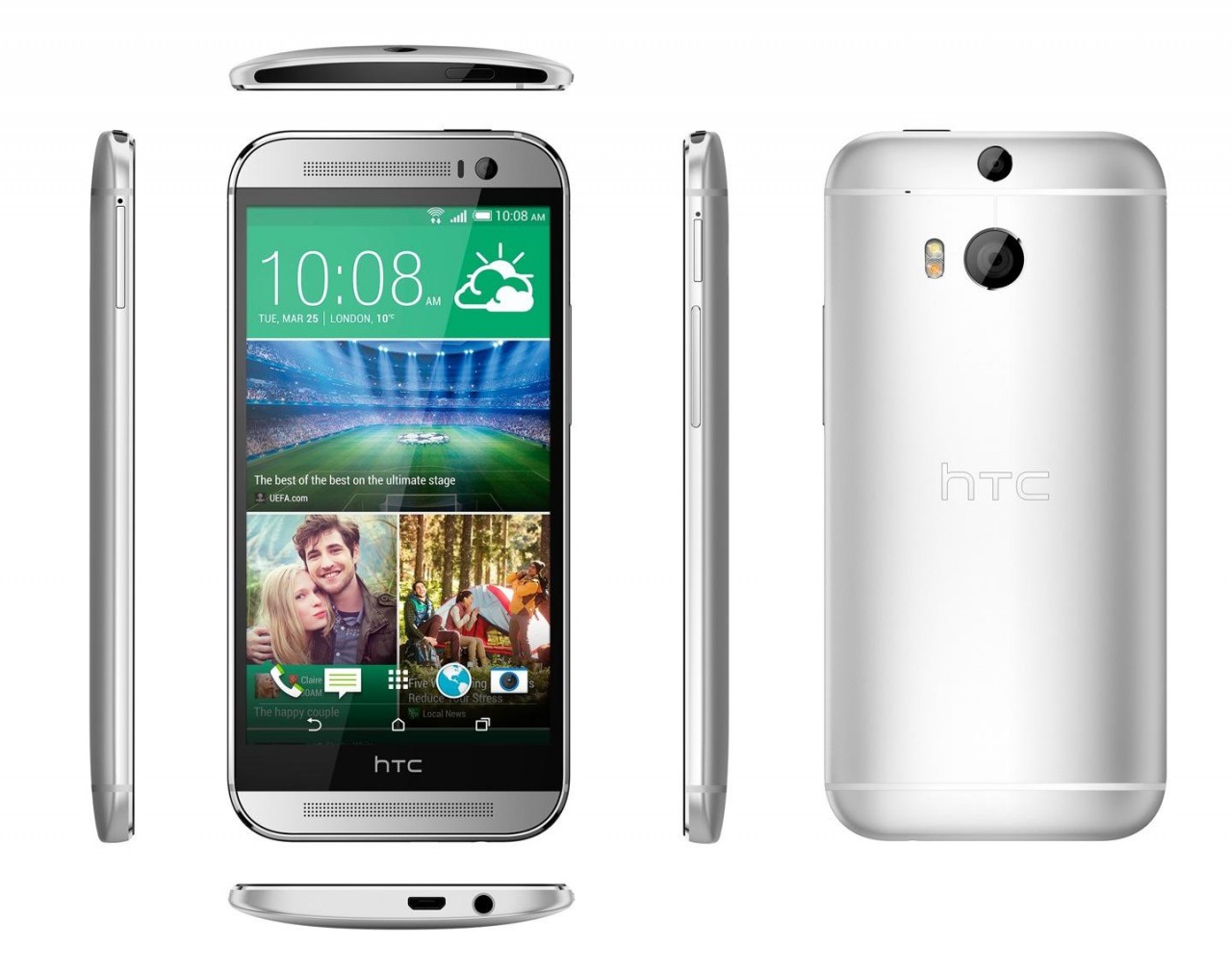 We have the latest version of HTC Sense, created on Lollipop, and empower the equip grows slightly with the new chipset and battery. It is slightly thicker than the M8 -9.55 mm-, we understand that to put the new battery.
Moreover, we find the same elements, at least in specifications. The same 5-inch display with full HD resolution, and the same speakers BoomSound on the front. Very possibly have created this model to establish an intermediate step between the M9 and midrange. One detail that invites us to think so is that it comes with 16 GB of memory, and seems to be no higher versions in storage.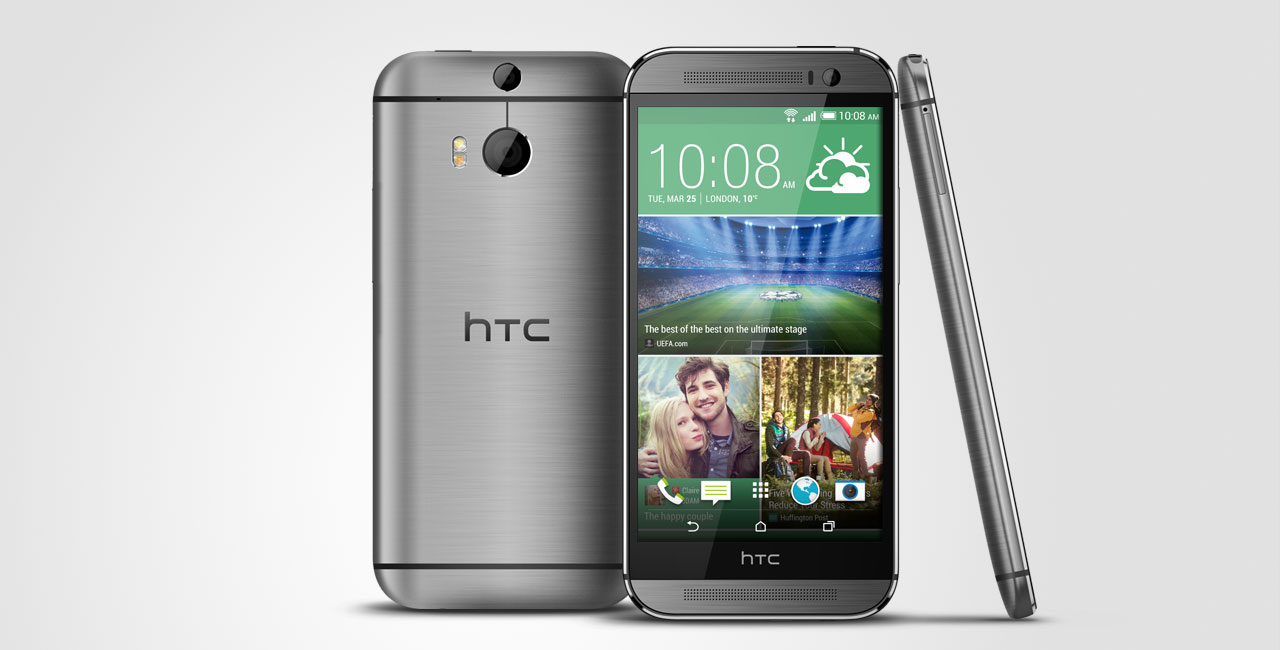 The HTC One M8s will be launched with three different colors: Amber Gold, Ice Silver and Gunmetal Gray.
HTC One M8s, A new intermediate step for those who like M8 design