How to root Xiaomi Mi4
New rooting methods for Xiaomi Mi4, the new phone by Xiaomi, the privately owned Chinese electronics company headquartered in Beijing, China. It is one of China's biggest electronics companies that designs, develops, and sells smartphones, mobile apps, and consumer electronics. The Xiaomi Mi4 will be released on July 22, the day the they will present around the world their announced flagship phone, for the remainder of the year. This news was given by the president of Xiaomi through the social network Weibo, very popular in China. This smartphone is notable for being made of steel and as discussed some of the information on it, also highlights (in addition to its metal body) by having a full HD screen of 5.2 inch, 3 GB of RAM, a processor Snapdragon 801/805, 16 GB of internal storage memory and 13 megapixel rear camera. It says it will have a very affordable price between the high-end mobile.
How to root Xiaomi Mi4
Directions
1. Download the developer's ROM available in "Download sources".
2. Rename the downloaded file to 'update.zip' to facilitate the search.
3. Open the Updater application in the phone menu, click on it and then restart the system in Recovery mode.
4. When you are in Recovery, the touchscreen will not work. Use the volume buttons to navigate and power button to select.
5. Select a language.
6. Clear the cache by going to 'Wipe and reset' and then select wipe cache.
7. Install the ROM you downloaded in the first step, selecting 'Install zip in the system'.
8. Restart your phone to complete the process.
If you are looking for other rooting methods, visit our section called "How to root: Root your Android phone tablet. What is root?" where you can find all the rooting methods for smartphones, tablets and other mobile devices including the latest and most popular phones of the moment: LG G PRO 2, HTC One Plus M8, Xiaomi MI3, Nokia X / X+ / XL, Sony Xperia ZR, Samsung Galaxy S5, Huawei Ascend P6.
Download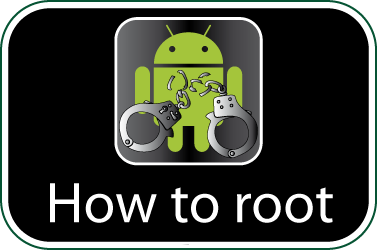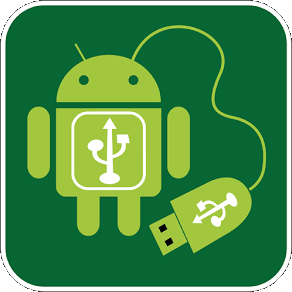 Legal conditions
Hexamob is not responsible for any damages caused directly or indirectly by a rooting method. Any action for rooting your device is done it only under your responsibility. We recommend that you read all the instructions related to each root method and follow them step by step as indicated by the developers. If you have any question or need support, on every page there are links to the developers of each method.
Android rooting method Xiaomi Mi4