How to root Samsung Galaxy S3
How to root Samsung Galaxy S3
Directions:
1. Charge the phone battery to at least 60%, to avoid unwanted problems during the process.
2. Download the latest drivers from Samsung if necessary.
3. Download and unzip the Odin 3.07 and CF-Root files (you can find the download links in the section "Download sources" of this article).
4. Run Odin and press "Reset" at the bottom of the window. In the box where it says PDA add CF-Root file.
5. Enable USB Debugging mode. You'll find this option in Settings > Developer Options > Enable USB debugging. If you don't have access to this option, go to "About phone" and press several times where it says "Build number".
6. Enable Download mode now. To do this press both the volume down button + Home + Power. When a screen appears asking you to accept, press the volume up button.
7. Connect your phone via USB to your computer. The Odin program will recognize it instantly. Click "Start" and you've already will rooted your phone.
Remember you can find more rooting methods through this link.
Download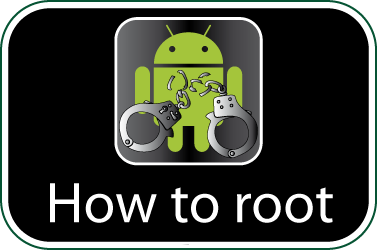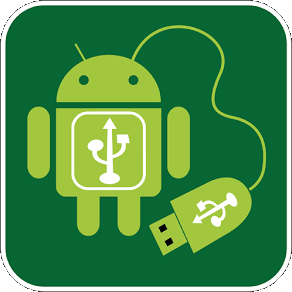 DOWNLOAD DRIVERS Ads
---
Remember, you must ROOT your Android device at your own risk.
Sources
Legal conditions
Hexamob is not responsible for any damages caused directly or indirectly by a rooting method. Any action for rooting your device is done it only under your responsibility. We recommend that you read all the instructions related to each root method and follow them step by step as indicated by the developers. If you have any question or need support, on every page there are links to the developers of each method. Android rooting method Samsung Galaxy S3