How to root Nvidia SHIELD
How to root Nvidia SHIELD
New rooting method for the Nvidia SHIELD, the tablet developed by NVIDIA, the company specialized in the development of graphics processing units as well as integrated circuit technologies. Nvidia SHIELD is available from July this year and is the second generation of tablet Shield, beating the first performance, with better gameplay, and a markedly improved design over its predecessor.
Directions
01. Enable the Unknown Sources on your phone, this way you can install an APK package you download. Tap on Settings > Security, and in the Unknown Sources option, activate it by pressing on it.
02. Download the application TowelRoot by clicking on giant lambda symbol on the center of the page (link available at the end of this article, in the "Download sources").
03. Install TowelRoot. To do this, just click on the download once finished, in the notification bar, and then Install.
04. When the screen l337 HAXX0R SK1LLZ appears to make root with the application, click on the "make it ra1n" option. If the phone does not reboot, all is well. If it reboots, you should try a different version of TowelRoot (also available from "Download sources").
05. From this moment, TowelRoot will allow you to install an application of superuser as SuperSU, for example. Once installed, open the application, the process will be complete, and you can reboot your device when so requested by the program.
If you are looking for other rooting methods, visit our section called "How to root: Root your Android phone tablet. What is root?" where you can find all the rooting methods for smartphones, tablets and other mobile devices including the latest and most popular phones of the moment: LG G PRO 2, HTC One Plus M8, Xiaomi MI3, Nokia X / X+ / XL, Sony Xperia ZR, Samsung Galaxy S5, Huawei Ascend P6.
Download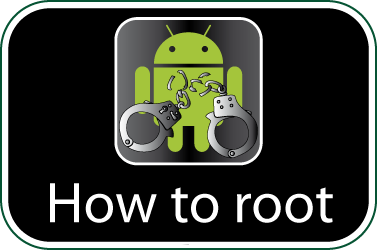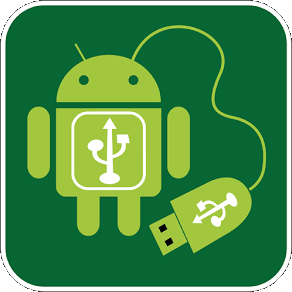 Legal conditions
Hexamob is not responsible for any damages caused directly or indirectly by a rooting method. Any action for rooting your device is done it only under your responsibility. We recommend that you read all the instructions related to each root method and follow them step by step as indicated by the developers. If you have any question or need support, on every page there are links to the developers of each method.
Android rooting method Nvidia SHIELD