How to root Lenovo K900
How to root Lenovo K900
Directions
1. Download and unzip the file with the ROM with root and google apps. You can find the download link in "Download sources" at the end of this article. Unzip the file by entering the password "www.lenovohome.net" without quotes (it is recommended to decompress the .zip on the Desktop and rename it, because it's in Chinese and the process may fail because of it).
2. Begin the installation of files and applications in the following order:
2.1. IntelAndroidDrvSetup1.2.0 (if XP compatibility mode better).
2.2. iSocUSB-conductor-setup- 1.0. 2.exe (you must connect the phone and turn it off by pressing the power button for over 10 seconds and then on again). When you turn it on you will see that it has installed a new driver called "Colvertrail".
2.3. Install ManufacturingFlashTool_Setup_6.0.2.exe in Adminstrator mode.
3. Run ManufacturingFlashTool to flash the phone.
4. Click on the XML file on firmware folder "flash DVT3 -CPU- sign".
5. When a message appears saying "waiting for the device" turn off the phone by pressing the power button for more than ten seconds.
6. Connect your phone to the computer and it will automatically detect it and begin flashing. Wait until the process is complete. It can reboot after that and shows a message saying "waiting for device", in any case do not touch or disconnect the phone. It may take a while.
7. When the process is complete unplug the phone and turn it back on. The restart may take a few minutes the first time, but now you have Google Apps and the program for root on the phone.
8. To get root privileges click the Settings button in the upper right corner of the device > Security > Auto answer > Allow.
9. Head to Play Store and update SuperSU program. Enable Superuser via Settings and into "Login" in "Default Access" select "Allow", and into "Security" of the same settings select the "Enable Super User" option.
10. If the application reboot, reinstall and perform the same instructions from step 9.
If you are looking for other rooting methods, visit our section called "How to root: Root your Android phone tablet. What is root?" where you can find all the rooting methods for smartphones, tablets and other mobile devices including other Lenovo models (such as Lenovo S860, Lenovo S850, Lenovo S660 or Lenovo Yoga 10 HD+) and the latest and most popular phones of the moment: LG G PRO 2, Samsung Galaxy S5, HTC One Plus M8, Xiaomi MI3, Nokia X / X+ / XL, Sony Xperia ZR, Huawei Ascend P6, etc.
Download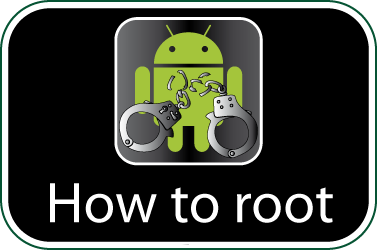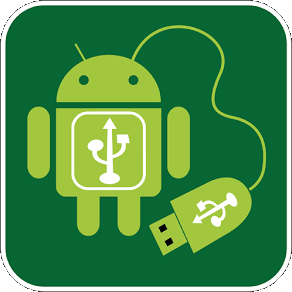 DOWNLOAD DRIVERS Ads
---
Remember, you must ROOT your Android device at your own risk.
Source
Legal conditions
Hexamob is not responsible for any damages caused directly or indirectly by a rooting method. Any action for rooting your device is done it only under your responsibility. We recommend that you read all the instructions related to each root method and follow them step by step as indicated by the developers. If you have any question or need support, on every page there are links to the developers of each method. Android rooting method Lenovo K900