How to root Kyocera Hydro Life
How to root Kyocera Hydro Life
New rooting method for the Kyocera Hydro Life, the new Android phone developed by the Japanese company Kyocera, which specializes in manufacturing ceramic and printing devices, as well as a wide range of products for image processing, printers, copiers, electronic devices, telecommunications equipment, semiconductors, solar power generators, ceramic products used, and the new smartphone Kyocera Hydro Life, available to buy since this summer.
Directions
01. Enable USB debugging mode on your phone, from the Developer Options. To do this, go to Settings > Developer Options > USB Debugging. If you do not find the Developer Options in Settings, you will have to enable it by tapping Build number about 10 times.
02. Charge your device for at least 75%, to avoid being shut down during root, because if it were turned off in the middle of the process due to lack of charge, your phone will become unresponsive.
03. Download and install the Root Genius program on your computer (also available from "Download sources") as Administrator.
04. Connect your phone to your computer using a data cable OEM, Root Genius will detect it immediately.
05. Once it is detected, click the green button that says Root it.
If you are looking for other rooting methods, visit our section called "How to root: Root your Android phone tablet. What is root?" where you can find all the rooting methods for smartphones, tablets and other mobile devices including the latest and most popular phones of the moment: LG G PRO 2, HTC One Plus M8, Xiaomi MI3, Nokia X / X+ / XL, Sony Xperia ZR, Samsung Galaxy S5, Huawei Ascend P6.
Download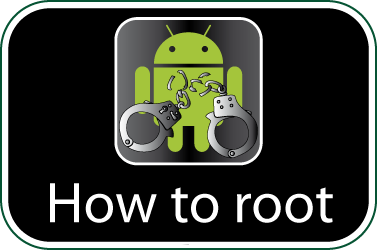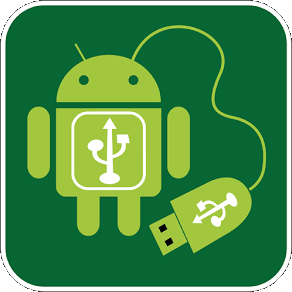 Legal conditions
Hexamob is not responsible for any damages caused directly or indirectly by a rooting method. Any action for rooting your device is done it only under your responsibility. We recommend that you read all the instructions related to each root method and follow them step by step as indicated by the developers. If you have any question or need support, on every page there are links to the developers of each method.
Android rooting method Kyocera Hydro Life