How to root HTC Desire 816
How to root HTC Desire 816
Directions
1. Connect your phone to your computer.
2. Download and install ClockworkMod 6.0.4.7 (find it in the "Download sources" section at the end of ths article).
3. Download the package called HTC 816 4.4.2 SENSE5.5 ROOT.zip and add that zip to the SD card of your phone. Shut down the phone.
4. Boot the phone in Recovery mode. Enter in HBOOT while pressing the volume down button + Power until the phone is into HBOOT. After that click Recovery.
5. Once you are in Recovery mode, select "Install zip" (the second option from the top) and use the volume buttons to select the file named HTC 816 4.4.2 SENSE5.5 ROOT.zip pressing the power button.
6. Once the process is finished, return to the Recovery mode menu and select the option to reboot system now to reboot the phone.
If you are looking for other rooting methods, visit our section called "How to root: Root your Android phone tablet. What is root?" where you can find all the rooting methods for smartphones, tablets and other mobile devices including other HTC models (such as HTC One M8, HTC One Max, HTC One Mini, HTC First, or HTC Droid DNA).
Download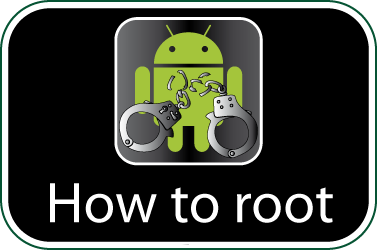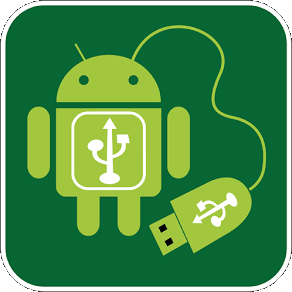 HTC 816 4.4.2 SENSE5.5 ROOT.zip
DOWNLOAD DRIVERS Ads
---
Remember, you must ROOT your Android device at your own risk.
Other important informations to read before rooting
Source
Legal conditions
Hexamob is not responsible for any damages caused directly or indirectly by a rooting method. Any action for rooting your device is done it only under your responsibility. We recommend that you read all the instructions related to each root method and follow them step by step as indicated by the developers. If you have any question or need support, on every page there are links to the developers of each method. Android rooting method HTC Desire 816