How to root HTC Desire 510
How to root HTC Desire 510
New rooting method for the HTC Desire 510, the new Android phone developed by the taiwanese company HTC Corporation, founded on May 15, 1997 by Cher Wang, HT Cho and Peter Chou. Initially, a producer of notebook computers, HTC began designing some of the first touch and wireless mobile devices in the world in 1998. Today, HTC offers its own products under the brand HTC, as well as supporting its operator-branded products and their allies Original Equipment Manufacturer (OEM). HTC also owns Dopod as a subsidiary. In June 2006, it decided to launch its own brand, under which it has continued to manufacture based on Windows Mobile and Android devices blockbuster. The new smartphone HTC Desire 510 is available to buy since this summer.
Directions
01. Download and install the program Framaroot.apk version 1.9.0 or above (link available in "Download sources") on your phone. To do this you have to enable Unknown sources option: go to Settings > Security > Unknown sources.
02. Once installed, enable the USB Debugging: Settings > Developer Options and select USB Debugging.
03. Connect your phone to your computer (Android icon should appear in the status bar).
04. Open the application Framaroot and select the Superuser or SuperSU program.
05. Select Gandalf exploiter; wait a few minutes while the phone is locked.
06. When the process finishes and phone again reacts to your moves, restart. At this time the root is done.
If you are looking for other rooting methods, visit our section called "How to root: Root your Android phone tablet. What is root?" where you can find all the rooting methods for smartphones, tablets and other mobile devices including the latest and most popular phones of the moment: LG G PRO 2, HTC One Plus M8, Xiaomi MI3, Nokia X / X+ / XL, Sony Xperia ZR, Samsung Galaxy S5, Huawei Ascend P6.
Download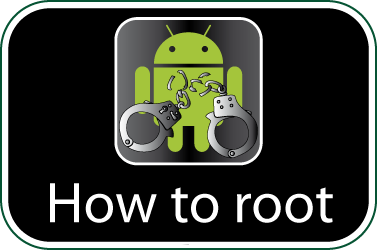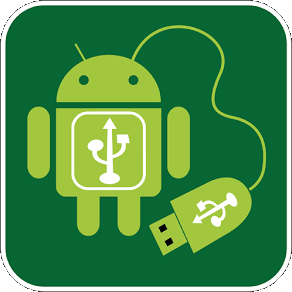 Legal conditions
Hexamob is not responsible for any damages caused directly or indirectly by a rooting method. Any action for rooting your device is done it only under your responsibility. We recommend that you read all the instructions related to each root method and follow them step by step as indicated by the developers. If you have any question or need support, on every page there are links to the developers of each method.
Android rooting method HTC Desire 510