How to root Google Nexus 5
How to root Google Nexus 5
New rooting method for the Google Nexus 5, the high-end smartphone co-developed by Google and LG Electronics that uses the Android L operating system, after starting using the Android 4.4 Kit Kat in 2013. This is the fifth device of Google Nexus series of smartphones, a family of Android consumer devices marketed by Google and built by an OEM partner..
Directions
01. Boot in bootloader mode.
02. Download TWRP (from "Download sources") and format cache on Android writing the next code:
fastboot format cache.
fastboot flash recovery recovery.img.
03. Rename the file "OpenRecovery-TWRP-2.7.1.1-hammerhead.img" as "recovery.img".
04. Download SuperSU-UPDATE-v2.01.zip on the phone.
05. Reboot the phone in recovery mode.
06. Flash SuperSU-v2.01.zip.
07. Reboot the device and root will be completed.
If you are looking for other rooting methods, visit our section called "How to root: Root your Android phone tablet. What is root?" where you can find all the rooting methods for smartphones, tablets and other mobile devices including the latest and most popular phones of the moment: LG G PRO 2, HTC One Plus M8, Xiaomi MI3, Nokia X / X+ / XL, Sony Xperia ZR, Samsung Galaxy S5, Huawei Ascend P6.
Download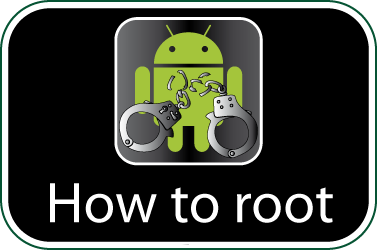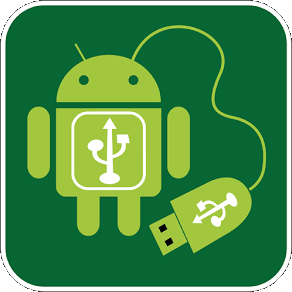 Legal conditions
Hexamob is not responsible for any damages caused directly or indirectly by a rooting method. Any action for rooting your device is done it only under your responsibility. We recommend that you read all the instructions related to each root method and follow them step by step as indicated by the developers. If you have any question or need support, on every page there are links to the developers of each method.
Android rooting method Google Nexus 5