Here is the first Asus Chromebook with Android apps
Asus Chromebook Flip is the first chromebook to be able to install apps from Android. Downloading the version of Chrome OS 53, users will find on the Desktop the famous Google Play Store. But beware, this is still an alpha version, the final version will be released later this year.
Android apps on Chrome OS are realities. The first Chromebook where you can accommodate them is the Asus Chromebook Flip, but soon will be available for chromebooks and Acer Chromebook Pixel R11 of 2015. In order to access the Google Play Store just download the alpha version of Chrome OS 53. The installable applications will be only for the tablet versions and for now there seems to be, according to what some users of the network, a few bugs too. This is still an alpha release and to give a sensible judgment will have to wait at least the beta version. The version will be available officially later this year.
Despite talking of Android apps on Chrome OS since 2014, Google has officially been around only on an event dedicated to developers last May. From what was shown at Google I/O, the feature seems to have been implemented in an intelligent way, capable of capturing the notifications and integrate them within the operating system that hosts the app emulated. The version of Android would be the emulated version 6.0.1, which is why this will remain a feature relegated to the Chromebook with the more capable hardware.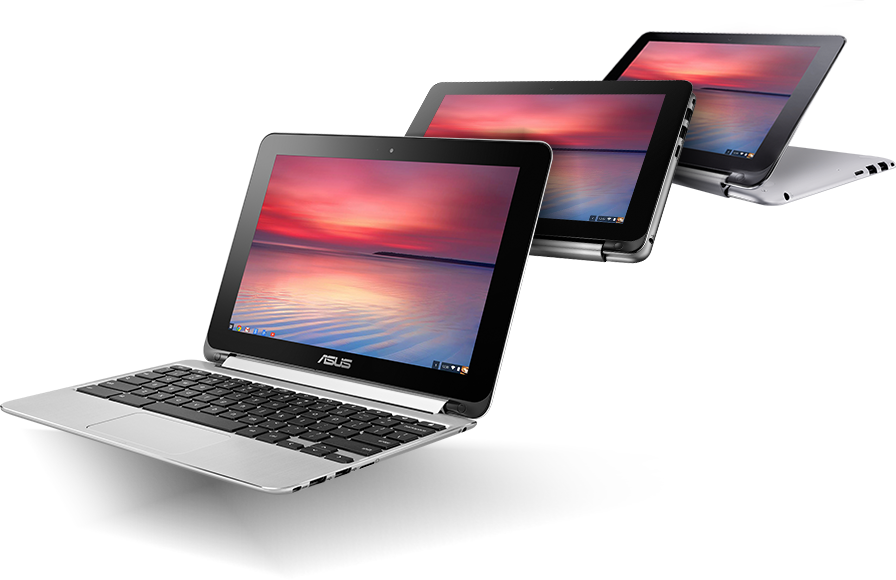 In this case you can install Android apps through Play Store, that offers access to any application available for the Google operating system. Its use is intuitive enough, after downloading the new Chrome operating system version it can be accessed from the new icon visible in the system and decide which application to install with a click.
Although it is so simple to install, as much as on a normal Android smartphone, uninstalling can be cumbersome. For example, to uninstall an application, many users are looking for the page of the application within the Play Store to reach the "uninstall" button but there is a much simpler and immediate that achieves the same result without losing longer time than it should.
Here is the first Asus Chromebook with Android apps