Google would present a tablet called Pixel C with Android 6.0 and removable keyboard
According to the blog Android Police, Google would extend the range of products Pixel with the presentation of a tablet called Pixel C. This new tablet would have a 10.2-inch screen with a pixel density of 308ppp, Android 6.0 Marshmallow and a removable keyboard as it offers the Microsoft Surface Pro or iPad. In addition, the Pixel C would have an Nvidia X1 quad-core processor, Maxwell GPU, 3 GB of RAM and USB-C (Type C).
According to the report, Google offers two keyboards as accessories that allow the tablet to focus more on productivity than the Nexus 9 of last year. One of the keyboards would be made with leather and aluminum, which is automatically charged to the close attachment with the tablet. The Pixel C keeps the same design concept of the series, integrating a premium metal body and a beautiful display.
This would be the first Android device of Google running as computers (Chromebook Pixel), as this series have only the operating system running the company Chrome OS. It is also important to note that this tablet will not be part of the Nexus series of the company, or any other brand, it would be a device that would be developed and manufactured by Google.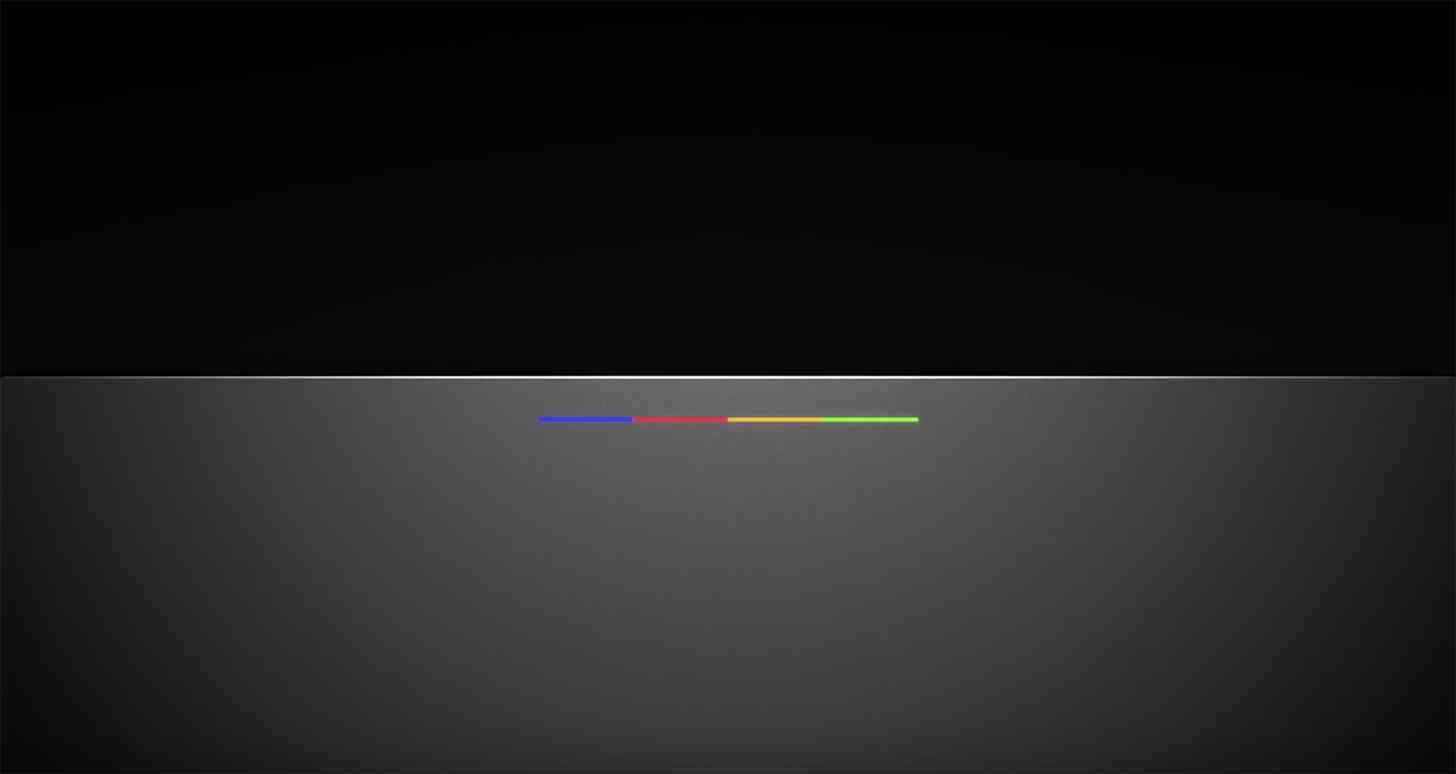 The Pixel C would be available in November and its price is not known, but is expected to be presented today at the Google event, along with Nexus 5X, Nexus 6P and new Chromecast. This is a traditional time to present its new Google Nexus devices and, following tradition, we hope that the new Nexus will be available sometime in October.
Moreover, Google is preparing to present its flagship phone (or phones) and other devices in the Nexus family come together with the new version of the operating system of the company, Android 6.0 Marshmallow. Today is supposed to be an important day.
Google would present a tablet called Pixel C with Android 6.0 and removable keyboard