Google could be preparing an unified messaging service – Google Babble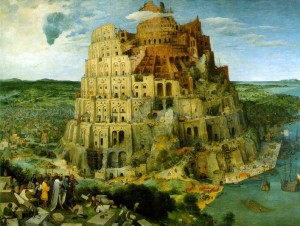 We are waiting for a leaked new service from Google that it seems it will be called Babble. It's possible that Google is thinking about a new solution that aims to merge the messaging features of Google Voice, Google Hangouts, Google Talk and Google Chat.This will allow users of these different services communicate with each other. According to sources, Google is already in beta testing the service on different platforms such as Android, iOS, Chrome, Google+ and Gmail, and it would indicate that in addition to the mobile platforms also wants to unify the messaging protocol in other services and developments.
Maybe the new android version 5.0 Key Lime Pie could give us this new service. Next weeks can be significatives to know the finish of this new Google adventure.