Google Pixel XL could be released with Android 7.1 Nougat and dual boot
Google Marlin, actually (probably) called Pixel XL, will not be interesting only for integrated technical features, but also because it could be the first device on the market mainly focused on virtual reality, relying on one of the features of the latest version of Android (Google Daydream).
Pixels XL has a 5.5 inches display with qHD resolution (2560 x 1440 pixels) and could have dual boot. Some rumors speculate that this system can be used to allow users to boot two different installations of Android, such as between a manufacturer and a firmware, for example: CyanogenMod. Google was planning to use the Snapdragon 820 processor, although it is suggested that Google can opt for the Snapdragon 821, still valid. It is a SoC with Quad Core processor, Adreno 530 GPU and, in any case, 4 GB of RAM.
Since the presentation approaches vertiginously it is now reasonable to expect new daily leak. Google Pixel and Pixel XL will be released, with good chances, on October 4, the date on which the Mountain View company will reveal to the public its mobile field strategies. The cameras should be the Sony 12 megapixels (rear) and 8 megapixels (front) sensors. All it powered by a battery with support for Quick Charge while the operating system will be the new Android Nougat, suitably modified to provide the best user experience. Developed by HTC in collaboration with Google.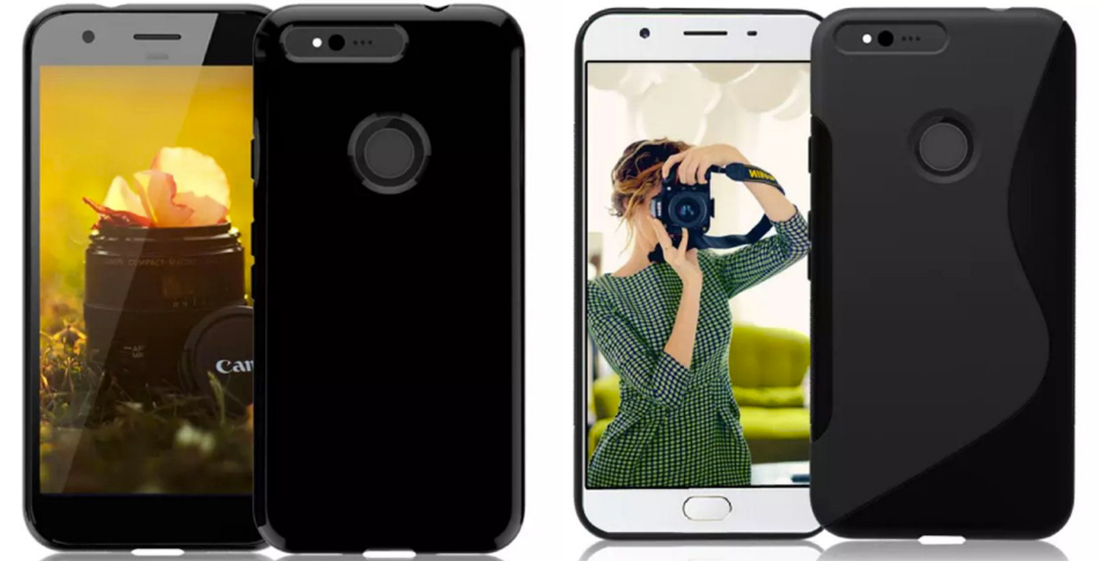 Google's operating system, Android, is known to be very flexible and open to third-party versions, ROM. Until now, the green robot was configured in such a way that a device could only boot "an Android" at a time, making it difficult, if not impossible, to manage more ROM simultaneously.
But the situation could change quickly, since according to reports from some sites, the new Google Pixel and Pixel XL, which will replace the Nexus, could give users the possibility. The theory has been advanced by Dees_Troy, the developer head of TWRP project. In its investigation into the Android 7.0 Nougat code, it found that the new smartphone may have actually duplicate copies of system partitions in order to facilitate the new software update features and also a physical button.
Google Pixel XL could be released with Android 7.1 Nougat and dual boot