Google denies that Chrome OS will disappear and recalls Asus Chromebit
Recently in the US newspaper appeared the idea that Chrome OS could be "integrated" into Android, so "eliminating" Chrome OS from our maps. Chrome OS is another operating system from Google, designed for laptops and open source Linux core. Despite its bands in the school and educational environment (especially in America) Chrome OS has not lifted its head and has not had the expected success in much of the world.
Apparently The Wall Street Journal did not interpret well the source and reported that in 2016 Android and Chrome OS would merge and a new operating system would be ready for 2017. This may not seem a bad idea, since Google has no had success with Chrome OS, but bad bandages. Today Google Chrome team has posted a blog entry in which even attempt to say that Android and Chrome OS as large as possible to understand, there is no intention to "put them together".
They have used this entry to remember a new device; Asus Chromebit, estimated to be released in the coming weeks in USA. This will be able to transform any screen into a computer with Chrome OS installed, without internet or PC tower or any other hardware than a screen. It is more or less a "Mac Mini".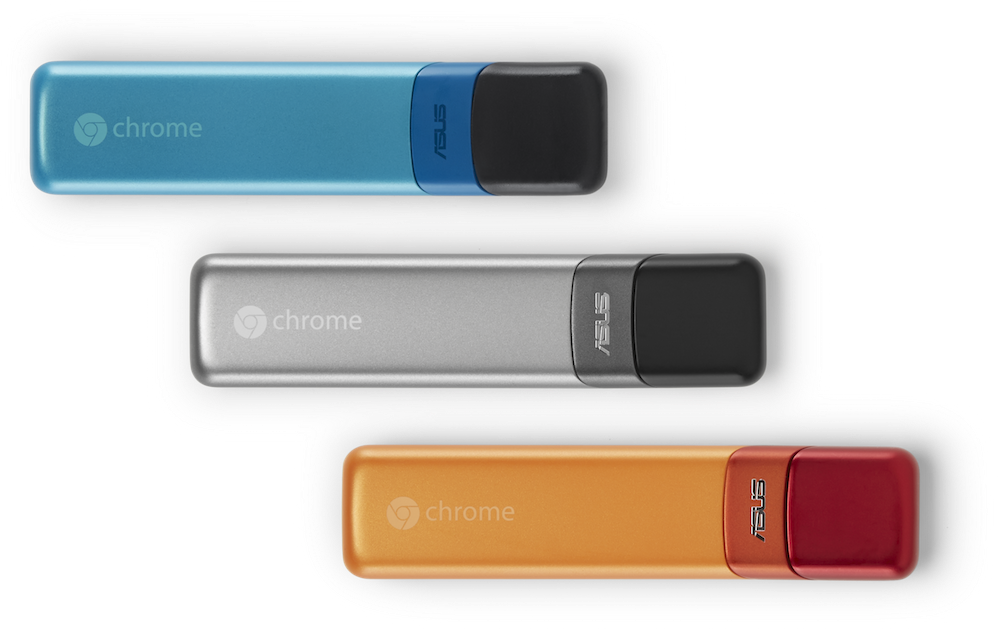 Furthermore, to deny any hint of "carelessness" for Chrome OS, they have reported that companies like Starbucks or Netflix used chromebooks for management, and daily 30,000 chromebooks are activated in schools in the United States. Pure marketing.
Anyway, Chrome OS was born with good ideas but still lacks much to equal or replace OS like Windows or Linux. The fact that it is integrated into a $170 portable and very useful for multimedia, web or excellent in schools has caused OS content continues to exist, and who knows what may become in the future.
Google denies that Chrome OS will disappear and recalls Asus Chromebit