Google and Huawei could be working together to create the new tablet Nexus 7
Google could trust again Huawei to manufacture the Nexus 7, 2016. While Huawei was commissioned and previously working for Google, it seems that this would be the second consecutive time on they would join forces to develop a new device.
After joining for the Nexus 6P, Google and Huawei have decided to stay together on the road. The Chinese company and the company from Mountain View could have reached an agreement to manufacture the new Nexus 7, a compact tablet that would be on sale in 2016. It is recalled complaints about the Nexus 6P, manufactured by Huawei. A phone "top-end" but it has suffered many problems, being criticized for certain fragility causing the terminal double break.
Back in 2013, Asus announced the Nexus 7. Almost two years later, it is time to give an update that will not be made by Asus. According to information pointing by AndroidHeadlines, Huawei would be responsible for manufacturing the new Nexus 7 that would come in 2016. A project is underway and according to this information should be presented at the Google I/O next year (usually between May and June).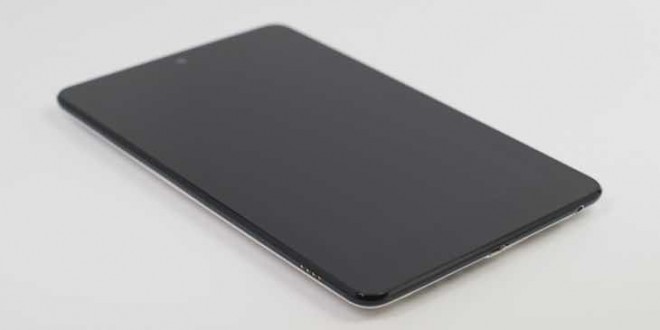 Still they have not leaked any technical specifications of the tablet, although we should have news soon if confirmed this new union. Although there are no details of how will the new Nexus 7 be, so far this tablet has always been made of plastic. A product that has achieved popularity thanks to the relationship between quality and price, and could be continued even if Huawei is the one who manufacture it.
One option that could value Huawei is creating a device like Nexus 6P or launch into a tablet of premium style, raising its price. If it decides to go for the latter, it could become a worthy rival of Pixel C, the high-end tablet by Google. As it only remains for us to wait for it to become official as a new union between Huawei and Google, new leaks waiting to see where the true is.
Google and Huawei could be working together to create the new tablet Nexus 7