Free android apps for kids
Free android apps for kids
Kids love play with electronic devices, and touch screen devices are perfect for them. Built-for-kids tablets are a growing market, lead by companies like Fuhu and OLPC. Recently, Samsung has also joined the competition with the Galaxy Kids 3.
In any case, kids love playing with these devices. There is many children's app available on the market; here there are a few of the most creative, educational and fun. The Guardian published a list of the 50 best games for kids during 1013.
10monkeys Multiplication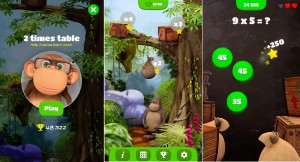 The objective of this game is to free the trapped monkeys by using multiplication skills. It's a math learning education app for children. This arcade-type app game is available in English, Spanish, German and Finnish. It has 10 mini-games and a easy-to-use interface. You can find it free on Google Play.
Bubble Blast 2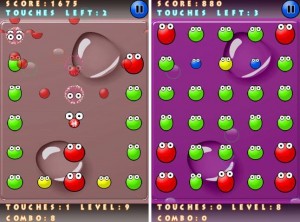 Bubble Blast 2 is a puzzle game in which you burst bubbles to trigger a chain reaction in order to eliminate them. The game has 2 modes available: a puzzle mode with 10000 levels and arcade mode to play freely. You can download it free from the Google Play.
Where's The Water 2?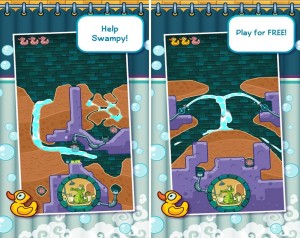 This puzzle game from Disney requires some smarts to figure out where to clear earth to let the water flow freely. You also need to move ramps, navigate through mazes, divert acid, and avoid land mines. Also don't forget to catch the ducks that line the cleared route to complete the level. You can find it free on the Google Play.
Cut the Rope Full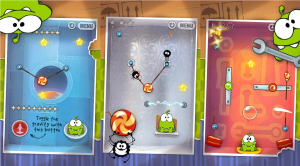 Cut the rope to feed candy to the little monster Om Nom! Collect gold stars, discover hidden prizes and unlock exciting new levels in this addictively fun, award-winning, physics-based game! It has very colorful graphics and animation. It's a simple game-play, so it's easy for young kids to play too. Download it free from the Google Play.