First leaked images of the BlackBerry Hamburg and Rome
Blackberry is trying to regain ground in the smartphone field, especially for out of a rather complicated period from a financial point of view. So then there was the idea to make the first Blackberry smartphone with Android operating system, BlackBerry Priv, and the results have been quite positive, so much so that the Canadian company has already thought of two new Android devices.
It is not clear when they will arrive on the market, but they have already emerged in the first render of the Blackberry Hamburg and Rome, the next Blackberry smartphones with Android operating system. Both would be devices belonging to the mid-market, although at the time it was not possible to know anything else about their technical specifications. The render arrived from China, although it is said that in the end these smartphones have the appearance of the images shown.
BlackBerry Hamburg and BlackBerry Rome should go to put themselves into a lower price band than seen before for sale by owner (FSBO), according to rumors will be sold between $300 and $400 and could therefore meet a greater acceptance by users. To confirm the actual existence of the two terminals have been leaked in recent hours some alleged pictures and a couple of render depicting a smartphone with a physical keyboard, following the BlackBerry tradition and a smartphone with the most common design.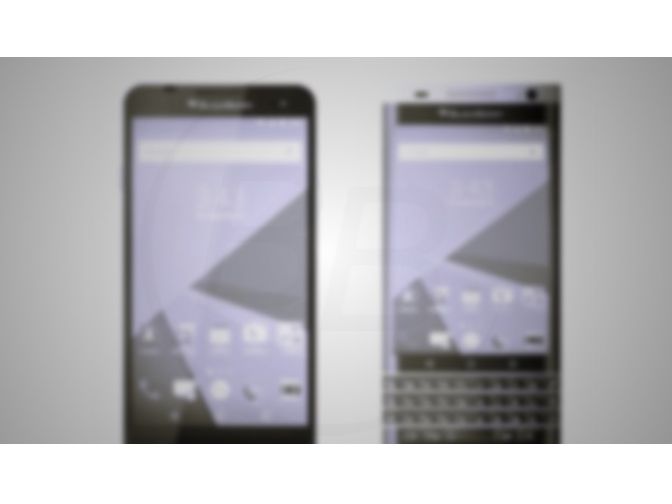 BlackBerry Rome resumed the look of the Vienna model, since it should has AMOLED curved display and a QWERTY keyboard. On the lower part it is present, and on the upper part we see a speaker is present with the new Canadian manufacturer's logo. BlackBerry Hamburg adopts a more classic design with the speaker once again placed at the bottom and should be launched in the third quarter of the year at an estimated retail price of $400.
With these two smartphones BlackBerry is hoping to get a much better success of sales. But for now this is all we know. Will BlackBerry recover after the bad experiences in the past? Much will depend on the technical characteristics and the price at which will be launched on the market.
First leaked images of the BlackBerry Hamburg and Rome