First image of OnePlus X expected before end of year
OnePlus is still trying to cope with shipments of his new OnePlus 2 when reaching the net pictures of a new terminal of Chinese brand with dual camera and could reach the market by the end of 2015, which we can already see its first rendered image.
In an interview with USA Today, the company founder himself, Carl Pei, confirmed shortly after the presentation of OnePlus 2 that they were working on a new phone and that this would come before the end of the year, Christmas time. "It may be larger or with bigger specifications than OnePlus 2", Pei said. "When I saw the prototype I thought… [he sai a dirty expression], this will be my phone for day to day, but when the production version of the OnePlus 2 arrived was also superb, and it's hard to decide which one to use".
According Gizmochina explains, this new terminal by the name of OnePlus X although the release also refers to it as Mini and will be launched in October at a price of $ 249, although Gizmochina itself explains that source is new to them so they can not guarantee its credibility.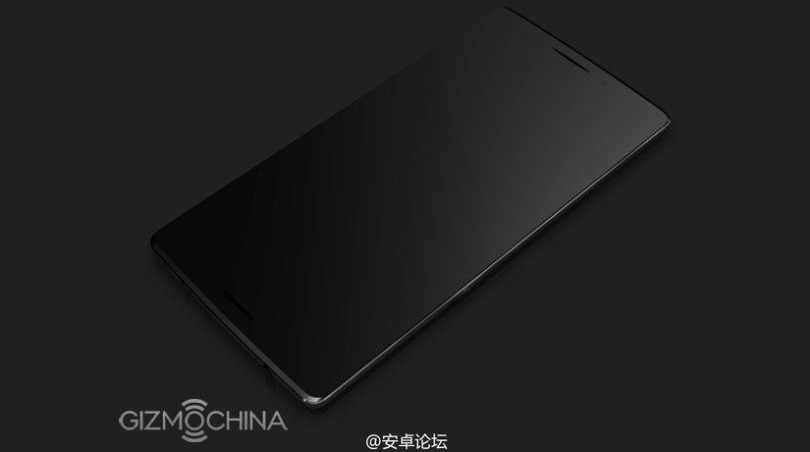 The design of the new terminal is quite different from the two smartphones we've seen so far of the Chinese brand, including fingerprint sensor in the rear of the terminal, with a dual camera and dual LED flash, and includes two speakers in the bottom of the device. Nothing is known about whether the system is sold with invitations or can be purchased directly.
If deadlines are met as announcing in Gizmochina, it is little more than a month to know the newest member of the family of OnePlus, but with the ability of the company surely we will hear a lot of noise.
First image of OnePlus X expected before end of year