Final Fantasy II available in free version on Android and iOS
Great news for fans of the Final Fantasy series. The managers of Square Enix have decided to reset completely the price of Android and iOS version of Final Fantasy II and give the opportunity for gamers to buy the second chapter of one of the most famous gaming sagas no spending any penny.
Owners of devices with Android or iOS operating system will, however, rely on this attractive offer for a limited period of time. Final Fantasy II can be downloaded for free only until the day February 14, therefore we recommend interested parties to access their profile and immediately download the game.
And it is necessary to emphasize that you can take advantage of the above mentioned offer only by downloading the application Final Fantasy Portal, a free software and of course available on the App Store and Google Play. The advice is therefore to take advantage of the offer organized by Square Enix in order to pass the time that separates us from the advent of Final Fantasy XV. To celebrate the first birthday of Final Fantasy Portal App, Square Enix has decided to give licenses to play for free at one of its most beloved games: Final Fantasy II.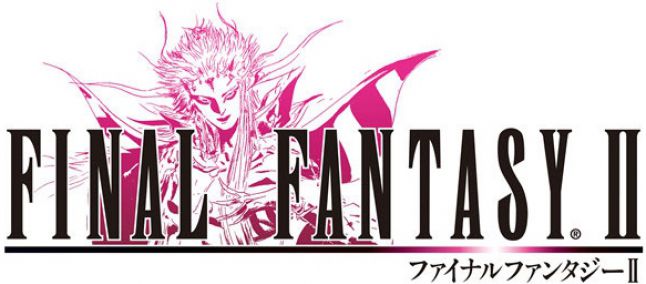 An initiative that is unprecedented, given that already in the summer the same software house gave Final Fantasy I, again via FF Portal App, simultaneous to the 50% discount on other titles in the series. Recall that Final Fantasy II was released for the first time in 1987, and has since enjoyed incredible success, so that over the years has been followed by several chapters of the same saga, and has landed on various platforms (in fact the arrival on Android for Final Fantasy IX is expected by 2016).
The way to get the game is simple: just download Final Fantasy Portal App from the Play Store over the badge to the end product, then follow the instructions that will be provided within the application. The only "inconvenience" is you will need to open the game ever since at every opportunity Portal App in which you will want to play. So you just have to let the badge for download, so that you can immerse yourself in the most famous game in the world.
Final Fantasy II available in free version on Android and iOS