FarmVille 2: Country Escape is available for mobile devices
FarmVille 2: Country Escape is available for mobile devices
FarmVille, the popular farming game, has finally arrived to mobile devices. It has just been released the second version, FarmVille 2: Country Escape, available for iOS and Android.
This second version follows the same structure as the first one, but the graphics have improved considerably. It is a sequel to the original game, set in a coastal area.
Like Farmville, we have to seed, harvest, feed the animals and sell products to improve our farm. As we move forward, we can unlock new animals and buildings, and we will have more options available.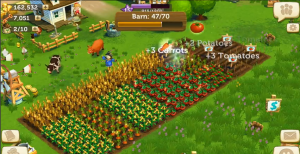 The social side has not changed much, though Zynga ensures that you can play offline in an anonymous mode, without requiring a Facebook account. However, we continue to depend on the interaction with "friends", because some things can only be achieved by the interaction with another person.
FarmVille 2 is free, but has in-app purchases, ranging from $0.99 up to $99. These purchases permit to accelerate processes or purchase products faster. They are also needed to get more water, essential for our farm production and it can only be regenerated over time. Water is the limiting factor for all players who do not want to pay real money, and it becomes a challenge as the level progress.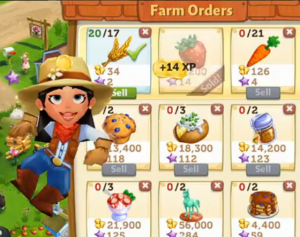 The two versions are independent, and you can connect your new farm Farm at FarmVille 2 with your older one in FarmVille, and for example, you can send water between the two farms.
FarmVille is going to compete with Hay Day, another game of similar characteristics which has millions of followers. Both games include a social part, but the approach is very different between them.
If you liked the original game, you'll love this sequel. You can download FarmVille 2: Country Escape for free from the
App Store
and the
Google Play
respectively.