Elephone P9000 will receive Android 7.0 Nougat in November
Released during the Developer Conference, Android 7.0 Nougat began to be deployed in the mobile world by making many advances in performance, security, and on the productivity front.
According to Google, the latest operating system distribution would be able to ensure installation of the app 75% faster than with Marshmallow. And conscious of this evolution and of the opportunities made on the plate, Elephone P9000 is more willing than ever to make Android 7.0 Nougat its new operating system. Not surprisingly, the Chinese company said that this software platform will come on board of its top of the line around the middle of November, and that after this update, all new P9000 sold from then on will have Android 7.0 preinstalled.
It is a novelty of a certain weight considering that Elephone P9000 is already a great smartphone from the technical point of view (display od 5.5 inches Full HD, Helio P10 processor, 4 GB of RAM, 32 GB of storage, fingerprints reader, wireless charging, and so on). And from that moment it will also update the official software developed by Elephone for all its devices.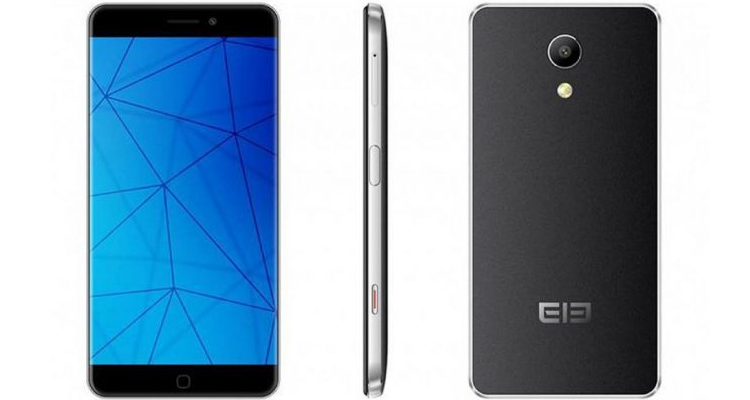 All good news for existing owners and prospective buyers, as they will receive the update to Android 7.0 Nougat, probably in mid-November. According to rumors, the update should be released around the middle of November 2016, so the wait is almost over. Elephone P9000, top of the range smartphone made by the homonymous Chinese house, is offered online to the price of $249.99.
The Elephone P9000 is the Chinese company's top of the range smartphone presented in early 2016, famous for its attractive value for money. The Chinese company's engineers are put to work immediately after the release of Android 7.0 Nougat by Google to develop it in the shortest possible time for the best smartphone ever made by Elephone.
Elephone P9000 will receive Android 7.0 Nougat in November