Elephone P5000 Identity Verification, the way to keep your privacy safe
The company has decided to promote Elephone privacy in their devices with identity verification, one of the safest and most reliable ways to keep safe all your data; provided they do not use iCloud.
Elephone P5000 continues in the line marked by the Chinese company Elephone, as is the fingerprint scanner is key to customer privacy. This is the second generation of the fingerprint scanner and used at the time by the S5 Samsung smartphone from the South Korean company Samsung. Scan your fingerprint by simply putting your finger on the start button. It is undoubtedly the most accurate sensor at this time because it uses one of the best hardware set up to protect privacy.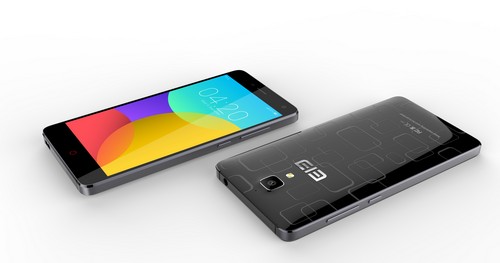 Moreover, the Chinese company has developed more custom functions for the fingerprint scanner. To give some examples, this specification allows to block certain functions on the smartphone, such as messages, pictures, banking applications, email and contacts, etc. So, if for example you left your phone to someone else, so any application usase not have to worry about the consequences, because it can only make reaching your privacy in any way.
The Elephone P5000 wants to compete against the Chinese mobile market with a great battery capacity and has demonstrated with this new smartphone. So far the specifications featured on the Chinese mobile hasn't been known, but as reported by the company Elephone, on November 11 opened a post so that users can tell what features they want to have. Interestingly enough the way they are presenting their new Elephone terminal.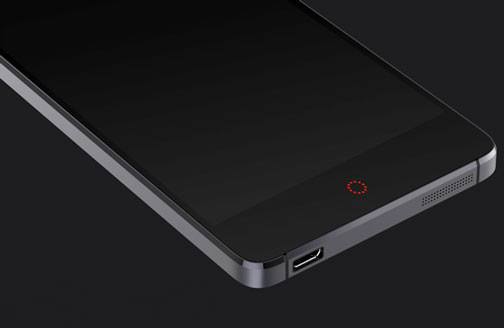 It has been announced, according to the company blog, that the P5000 will have 5.650 mAh able to operate the phone while charging other devices. Elephone is targeted to the mobile market with high battery life with the new P5000 and gigantic power source, a battery of 5650 mAh. Smartphones with large capacity batteries are getting to find a niche in the market of mobile phones, lead this movement as the same Chinese manufacturers and Elephone new terminal that despite its name, will have a capacity of about 6000 mAh.
And there's more, Elephone will ask their fans what other hardware components they want to have for the P5000.
Source: Elephone