Download Android USB drivers for XIAOMI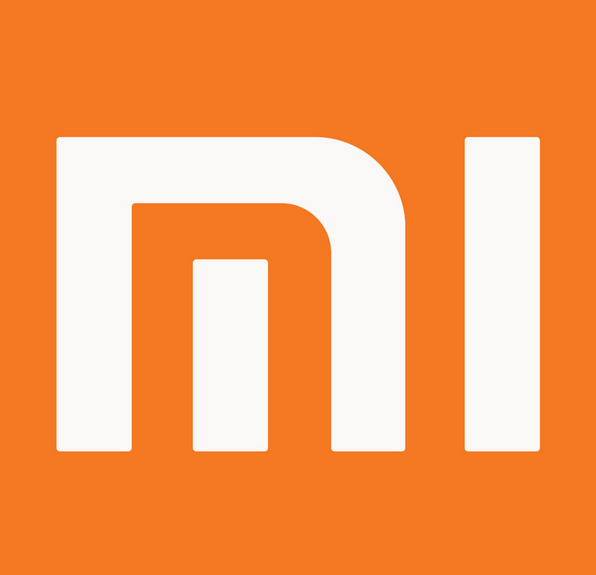 Download here USB drivers to connect your XIAOMI phone and tablet to your computer. You can also download Mi PC SUITE, software to manage the XIAOMI phone. Mi PC SUITE has not been updated for years, currently it's running version 2, but there is already a Chinese beta version of Mi PCSUITE 3.0, and it can be translated to english by doing a couple of steps that we'll explain later. With Mi PC SUITE , you can run all the functions of any phone manager.
– Share internet or messages from the computer.
– Make backups and restore the most important data.
– Flash and install ROMS on your phone.
– File Explorer.
– Integrated support.
Supported Operating Systems: Windows XP, Windows 7, Windows 8 / 8.1 Not all Xiaomi devices are supported in Mi PC SUITE 2. The supported devices are: Xiaomi 1,1S, 2,3,4,4i Note Pad Redmi 1 Redmi 1S Redmi Note Redmi Note 2 Basically, devices running MIUI version prior to MIUI 8. Xiaomi, is the brand that grows more globally, according to the latest data, in the second quarter of the year has sold 48% more mobile than the same period last year, which is outrageous, considering that the The smartphone market reached its peak 1 and a half years ago and that the world vestas decreased last year by 3%, with a market share of 9.3%, just 2 points from Apple according to data from IDC . Its commitment to the best quality / price makes it a benchmark in this sector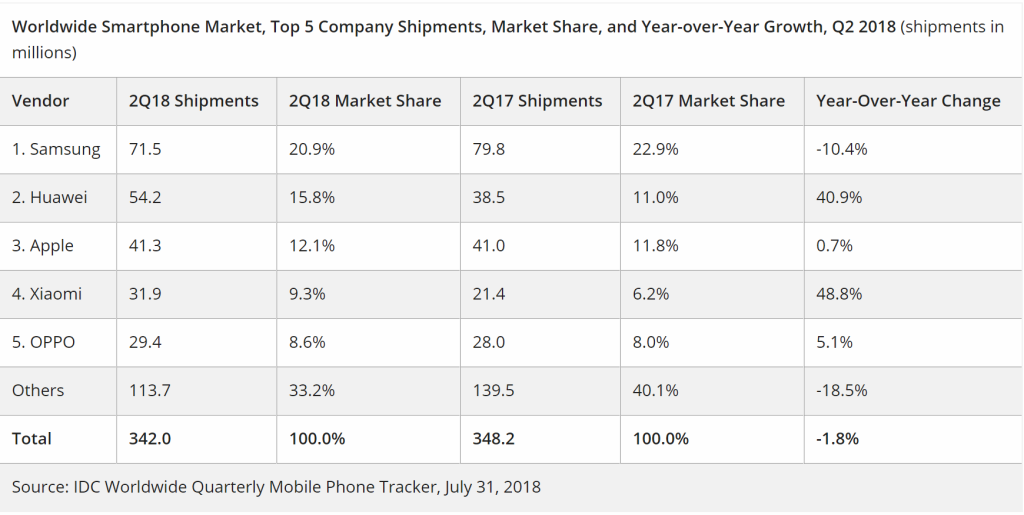 To download the USB drivers, which are included in Mi PC SUITE for your XIAOMI. For Windows:
– MY PCSUITE 3.0 , Chinese beta, supports all phones and tablets Xiaomi post to Android 5.0 Lollipop
For the English translation of Mi PC SUITE 3.0 you have to follow the steps of this Tutorial

Download the USB DRIVERS app for Android and it will be easier
There is also the option to use a universal driver for all Android devices that in most cases is sufficient, in this Installation tutorial for the Universal ADB Driver for Windows. If you want more information about Xiaomi visit Support Xiaomi and official ROMS . To know what's a driver and how to use it you can follow this guide: What are USB drivers.
LEGAL NOTICE
Before using the downloadable resources of this page, read the Legal Notice and
Privacy Policy
.