Commodore will be back with its own Android smartphone
Commodore was a well-known company back in the 80s in terms of the manufacture and sale of personal computers. In fact one of its products, the Commodore 64, was the best-selling computer worldwide in 1982. The problem came to them in 1994 for lack of knowing where to redirect its line of hardware, ended in bankruptcy. What they did was to sell its own brand to various buyers throughout the world.
Well, it is in this 2015 when the news are showing that two of their benefactors, particularly some Italians have decided to relaunch next week in Europe the brand with a small product that many ancient dreamers will love: an Android smartphone that will be called Commodore PET, as there was a line of computers with the same name over 20 years ago.
It should be emphasized again that, as we have specified, it will not be the original company who develop and manufacture it, but some of the later buyers of the firm. It will come with a 32 GB microSD and can be purchased in black, white and beige. First they will begin to sell in Italy, France and Poland and then spread to other European borders and the United States.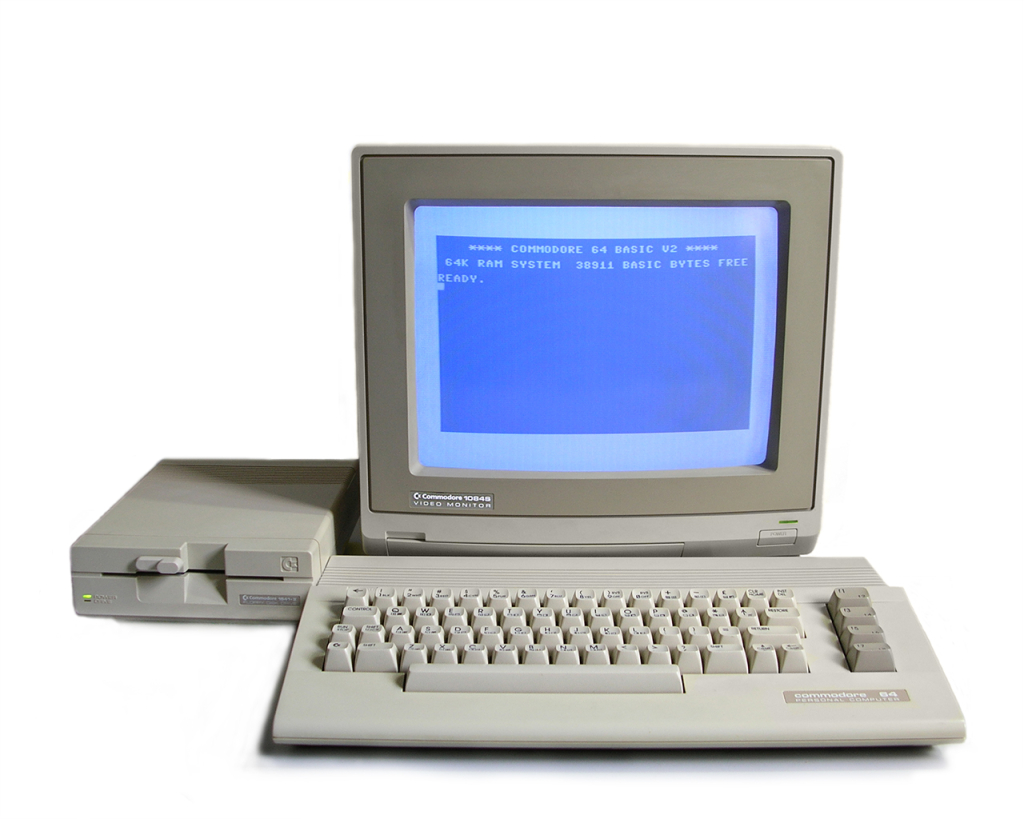 Of course, a release like this should have some other surprises that simple resurrection from the darkness. The fact is that one of the basic applications coming with the Commodore PET will be a fantastic emulator with several retro games that many will have been enjoying the time with first personal computers. You will have for a few hours of play, but mostly nostalgia.
The smartphone or virtually phablet will have a typical specifications of a mid-range device. It will come with Android 5.0 Lollipop, the screen is 5.5-inch IPS with a Mediatek 64-bit processor and eight cores, with a power of 1.7 Ghz. The battery will be about 3,000 mAh and of course it will feature a 13 megapixel rear camera and a front of 8 megapixel. It can be purchased in two different versions (the first with an initial capacity of 16 GB and 2 GB of RAM, and a second version with a capacity of 32 GB and 3 GB of RAM).
Commodore will be back with its own Android smartphone