Chrome will automatically block flash ads with autoplay
The Internet has some annoying things, but everyday there is something else that you can do to avoid adverstiments pop-ups and flash ads (that can be so irritating), when they play automatically on your screen, especially if they are accompanied with sound, they will make you lose your time sifting through eighty tabs you have open to find the culprit and stop it. That seems to have about to die by the Chrome browser, which will be automatically blocking flash ads with autoplay.
Working with Adobe, Google has included this option enabled by default, which will come in the next version of its browser. Thus, any flash content that is not in a central place of the web will be paused automatically while the content itself is occupying a position in the center of the page, it will surely be what you get in to see if it will start normally.
This option has been designed to reduce consumption of laptops, especially, but it is something that will improve the quality of life for the majority of Internet users who no longer hear their speakers begin to emit ads without knowing where the hell it came.
This option is available from today at the Chrome Beta channel and will not take long to reach all users of the Google browser when final update comes to their devices.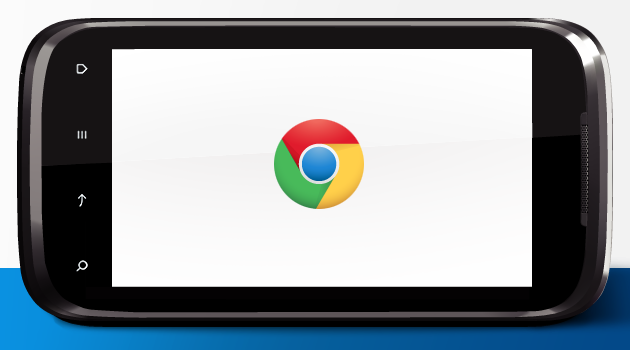 Chrome Browser
Google Chrome is a web browser developed by Google and compiled based on various infrastructure components and application development (frameworks) open source rendering engine as Blink (bifurcation or fork of WebKit). It is freely available under specific conditions or closed proprietary software. The browser name derives from the English term used for the frame of the graphical user interface ("chrome").
It has over 750 million users, and depending on the source of global measurement, it can be considered the most used browser on the Web vary to second place, sometimes achieving worldwide popularity in the first posición. Their share market was located approximately between 17% and 32% by the end of June 2012, with particular success in most Latin American countries where it is the most popular. Currently the number of users increased considerably reaching a market share of close to 43% making it the most used browser on the planet.
Chrome will automatically block flash ads with autoplay