CCleaner comes to Android!
CCleaner comes to Android!
We all know CCleaner, a program of mandatory use almost in any PC running Windows. It is used to delete unwanted files generated on our computer, including temporary internet files. It also improves the performance by detecting invalid registry entries in Windows.
CCleaner has become the ideal complement for our PC and it finally has arrived to Android. Although the latest versions of Android are quite efficient in file managing, there are always files generated by installing and uninstalling apps that are stored in the device. The cache of our mobile devices tends to fill up pretty quickly, hindering its performance.
The company responsible for CCleaner, Piriform, has announced the launch of the beta version of its application. Being still in beta, we have to join the Google+ community to test the app with our mobile device.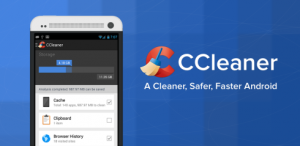 In its blog, Piriform has announced the functions included in this beta version:
• Optimize – Browser History, Application Cache, Clipboard and more • Clean – Call Logs and SMS messages individually, in bulk, by age or by contact • Reclaim storage space by quickly removing unwanted applications • Monitor your CPU, RAM, storage space and battery levels
In addition, the company has announced the new features they are working with that will be available in the upcoming weeks. New features include process management, RAM and custom folders cleaning, as well as specific features for rooted devices.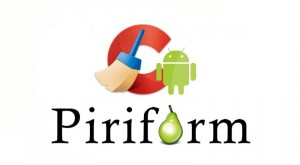 For anyone interested in becoming a beta tester, the steps are very simple. You have to join the CCleaner for Android community, download the beta version of the app on Google Play and choose to be a tester. Finally, you can download the app CCleaner and install it.
Source: AndroidPolice.