BlackBerry working on two new Android smartphones
The Czech site BBCzech today brings news reporting on BlackBerry. The Canadian company would currently be engaged in the construction of two new smartphones with Android operating system.
BlackBerry, the American company specialized in the business telephony market, is still aiming at Android in its immediate future, at least according to BBCzech site. The brand would in fact create two new smartphone models within the operating system of the green robot. The code names of the devices would be then Hamburg and Rome, that would be brothers of the elegant and extravagant (given its sliding keyboard) BlackBerry Priv, which already assembles Android and is being updated to version 6.0.1 Marshmallow.
According to rumor, Rome would become the new top model of the company from design and characteristics, very similar to Priv, including retractable physical keyboard. Hamburg should instead be a mid-range model, aimed at an audience more generalist; if these rumors were accurate, it would be disavowed the voice that would like BlackBerry out of the hardware market, ready hand to give software-only solutions. Indeed the idea of ​​seeing new smartphones of the company, with Android inside and not proprietary systems, it seems to us the most plausible.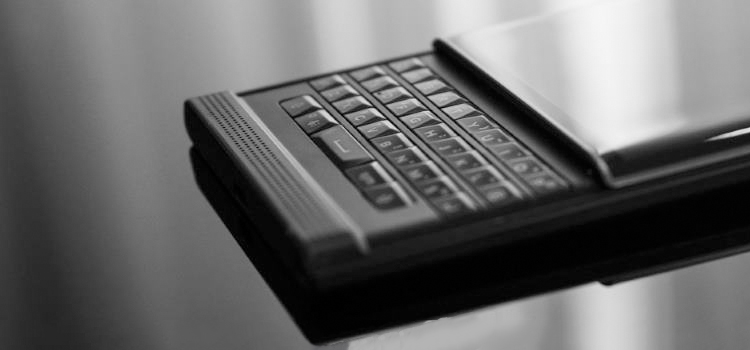 The second model -Hamburg- may only be equipped with a touch screen with virtual keyboard. The codes of the new (alleged) models confirm the choice by the Canadian manufacturer to identify their future Android devices with names of cities: just think of the same Priv, initially known as BlackBerry Venice, or the rumored "Vienna", whose existence at this point it seems extremely unlikely given the exhaustion of rumors about it.
The news of the development of two new smartphones from BlackBerry emerges just days before the rumor that the company was planning to Waterloo exit from the hardware business to focus solely on providing software solutions. The source reports that BlackBerry Hamburg could be commercialized in the coming autumn, while the Rome model would be expected near the end of the year.
BlackBerry working on two new Android smartphones