Best Android phones currently on the market
Best Android phones currently on the market
2013 has been an interesting year and these last months we have seen several releases which have change the current landscape for flagship devices. Android Central has provided a useful review of these high level smartphones and they have crown three categories: the best Android phone, the best oversized phone and the best value phone.
The best Android phone: the Moto X.
Apparently it's not the best phone available on the market, but when you look at it as a whole, all its parts fits wonderfully together. The screen is similar to the Nexus 4 (4.7-inch), but in a smaller body. The display has 720 pixels resolution, high enough for you to not appreciate the lack of higher resolution but low enough to appreciate the greater battery life. The Moto X has also been one of the first to be updated to Android 4.4 KitKat. The price is also quite low…. You can get an unlocked one for $549.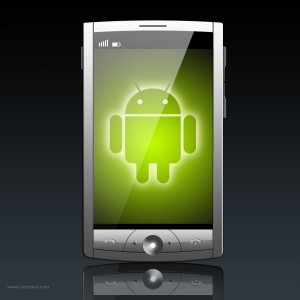 The best oversized phone: Samsung Galaxy Note 3.
There is no discussion here. Samsung has made an impressive 5.7-inch device and it's still comfortable to handle. The screen is a Full HD SuperAMOLED, the processor is a Snapdragon 800 and comes with 3 GB of RAM and a 13 MP camera. Samsung has included a vast array of features in its smartphone, the most notably around the S Pen stylus. However, the biggest achievement of this huge phone is that we can effectively manage it, something that it's far from true for other smartphones with similar size.
Best value: Tie between the Nexus 5 and Moto G
The choice between these two lies in the range of prices you are looking at. Both are the best available in their respective niches. Moto G ($179-$199) has a quad-core Snapdragon 400 and 720p LCD display. Its main strength is the battery life. Nexus 5 ($350-$400) is a high-end device at a mid-range price. It includes LTE connectivity and the latest version of Android KitKat.
Source: Android Central.