Beats Pill+, the second Android app of Apple is here
If just one week ago we reported that Apple Music was almost ready for Android. Today it's time for Beats Pill+, now available in the Play Store. The remarkable thing about this application, and that has nothing to do with the number of features, is that Apple has released the version of iOS and Android at the same time, which is another indication of the priorities that mean from now on related to Android for the people from Cupertino.
Beats is the first product launched since it was acquired by Apple more than a year ago. This audio device is characterized by a slightly evolved form than had the previous Pill speakers, and Apple used the port for charging. Moreover, it is a free app on Android and marks another milestone as it is the first application from Apple that really offers functionality to users of the platform. We are in the second and is already experiencing the same thing happened to Move to iOS with a lot of users launching reviews with a star as rated by dialing "heard" between certain Android users on the OS of Apple mobile devices.
We may also let it to be used by a friend to take control of the speakers, and the status of the battery. Considering the quality of the product, it would have been a bad idea for Apple limit its use to iOS, and that the Cupertino company open their hand to other platforms is beneficial to all users, as demonstrated by the case of Microsoft.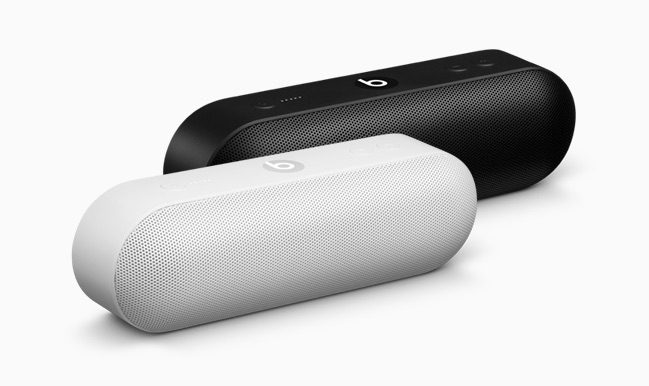 A few weeks ago, Google Play received the first app from Apple to Android with some boos, Move to iOS invited Android users to defect to Apple operating system. Now comes Beats Pill+, the second application of Cupertino's with it can match our Android with Beats speakers.
But as we said at the start, this application is only the prelude to the great landing of Apple on Android, which presumably will come with their third release: Apple Music, the music streaming service launched last June and which land Android before year end, although no dates set yet.
Beats Pill+, the second Android app of Apple is here