Automate app finally available in the Google Play Store to use Android Auto in any car
Google is the leader with its mobile operating system, but has also been launched Android Auto for cars. However, to use in the car it is essential to have the same infotainment system or compatible, and so far not too many models have support for this technology. Now, Automate is presented as the best alternative to fill this gap and smooth, turn your device into an Android Auto.
Automate is what we need to turn our device in Android Auto system screen. That is, we get the whole interface completely modified to give prominence to the utilities that we need during driving, and thus reduce distractions considerably. Because the app not only change what you need and nothing more, but also change the appearance of the contents on the screen to be easier to press buttons when you are driving.
Best of all, it works as a simple function, and after having installed on your smartphone or tablet you will see how the device interface changes and, automatically, the four main sections are shown. The first one for GPS navigation, a second menu for phone settings and a third section with your multimedia content such as music. In addition, a final section allows to include a shortcut to any application, such as a radar application.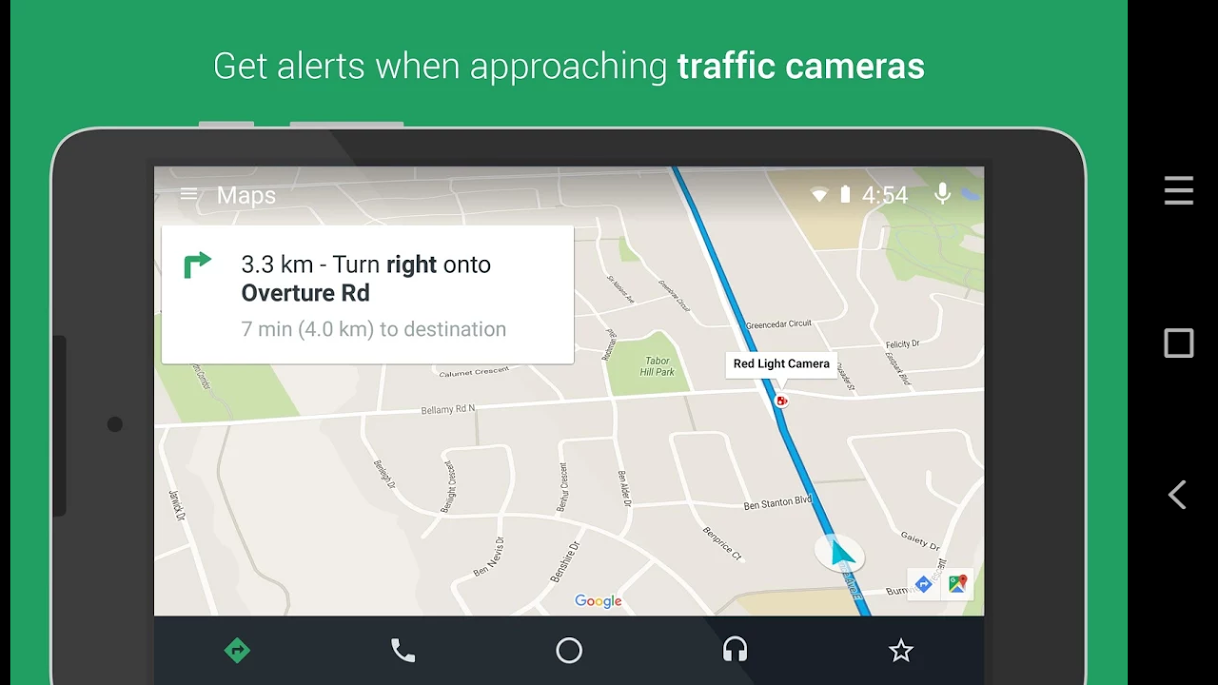 Although the application has already months to develop, after this time has succeeded in demonstrating that it is an excellent tool at the wheel, and you can download from the Google Play Store. Obviously, it is best that we use our device placed on a stand to leave it located in an area accessible to view, but not an obstacle while driving. With Automate and a good charger and car holder, we will not have anything to envy to Android Auto.
Anyway, all these functions can be configured in the basic version. If desired, you can pay €3.53 to unlock the premium version that allows to establish Automate as a launcher, hands control the menus, traffic alerts, custom wallpapers and various additional shortcuts. The application runs in the background once we open it and asks us a lot of permits and who has access to almost the entire system. It is normal considering that it is a control panel adapted to driver in the car.
Automate app finally available in the Google Play Store to use Android Auto in any car