Apple will present iMessage for Android at WWDC
The site MacDailyNews says that, at the Worldwide Developers Conference (WWDC) held on 13 June, Apple will announce iMessage for Android, the app that allows you to send text messages, photos or videos via Wi-Fi or cellular data networks.
The system would allow to exchange iMessage with iOS devices and Mac, using the encryption end-to-end, a secure mechanism that makes it inaccessible to any messages in transit between devices, even to Apple itself. Apple can not capture the content of communications and, optionally also, is not able to meet any request for interception. Although for your iMessage and SMS comfort, they are saved through iCloud Backup, and you can disable this feature at any time. All this should encourage the use of Apple's system by the Android users and increase the iMessage audience in a huge way.
In February this year Eddy Cue, Apple senior vice president of Internet Software and Services, said that the iMessages sent were higher than 200,000 per second. Apple is increasingly dealing with services and can not exclude the need to open iMessages on Android, maybe somehow also linked to the ability to send person-to-person payments using new Apple Pay feature.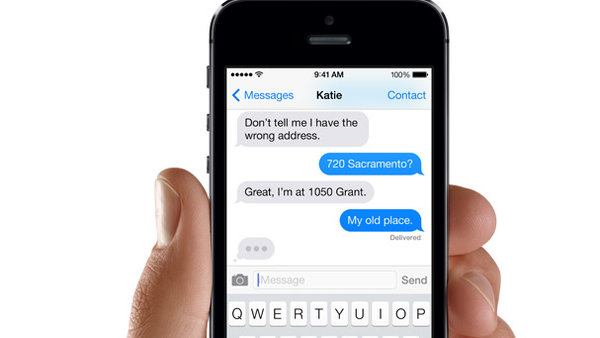 Google recently announced Allo, app that will soon be available for iOS and Android and included a number of services that are reminiscent in many ways of Facebook Messenger with its adhesive, and allows to write on photos and graphics effects for words. So iMessage for Android is perhaps one of its response to Allo by Google.
Apple currently offers three apps available for Android, including: Apple Music (for music streaming service of the same name), Move to iOS (app to switch from Android to iOS) and Beats Pill (to control the Beats Pill+ speakers). The site MacDailyNews not always proved being reliable, but rumors about iMessage on Android were already circulating in the past.
Apple will present iMessage for Android at WWDC