Angry Birds 2 now available on Google Play
The sequel to one of the best games for mobile devices is now available in the Google Play Store. This time come with better graphics, multi-stage levels full of challenges, pigs scheming boss and more destruction than ever seen before in previous titles. In short, those crazy birds will suffer a great time when pressing against new facilities and machinations of the guys from Rovio with its Angry Birds 2.
The game obviously repeats the formula of its predecessor: we launch our kamikaze birds and throw them against the constructions built by thieves pigs to destroy them. The most striking new feature is the possibility to choose the bird you want to throw at all times, rather than being forced to use them in a preset order.
One of the novelties of this Angry Birds 2 apart from that where we can choose the bird that we will launch every time is that here comes a considerable strategic element to what were previous titles. Great innovations asthe multi-stage levels, so you will be playing a game that will take a few more minutes than it did before. Here's formula exploit levels to give more Angry Birds than ever to their diehard fans worldwide.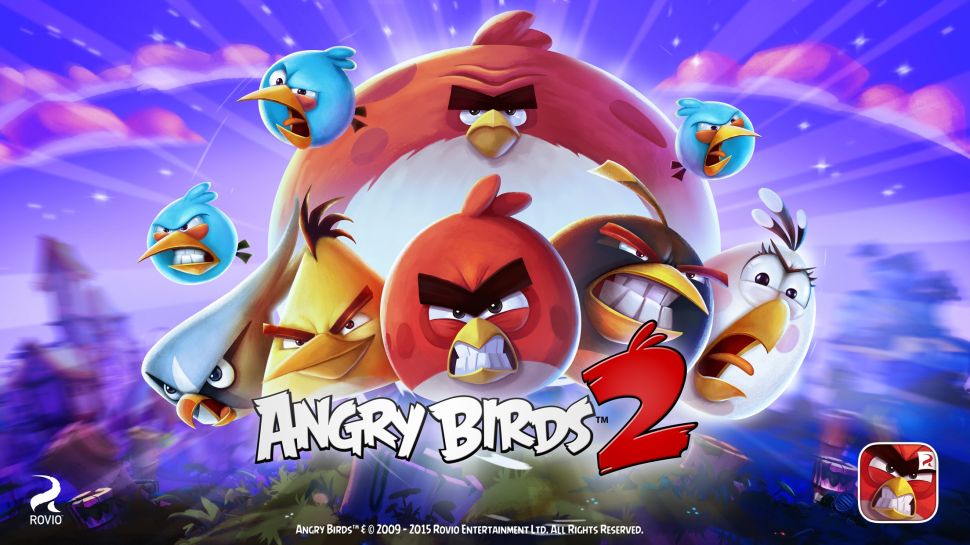 We have discussed the most striking developments, but the last that we will is the spells and some other animal that will come to our aid as the Mighty Eagle. These special powers are spicy peppers, golden ducks, blizzards and other types that you have to find from the moment you install Angry Birds 2.
The game is free, but includes in-app purchases everywhere, something similar to what happened to Angry Birds Fight, in which Rovio resorted to all possible tricks to make checkout. In addition, the game is able to put away a good portion of your battery by playing a little bit.
Angry Birds 2 now available on Google Play