Android Wear 5.1 shows a video with some news
In the middle of last month there were showed some features of the new Android Wear 5.1, as the implementation of connections via WiFi to emancipate slightly from the smartphone or applications always on, and whose application for mobile now also allowed to match various watches with our Android device.
But even those were all features of the new version of Android Wear nor is it the same as we enumerate and that may see for yourselves with a new video that has been published with a series of shots in which it is shown some of these developments.
One of the main features we can see is the notifications when an application is installed. Either because the application is big or because they have requested installation through the web, can not always be waiting to verify that an app is installed properly on your mobile. With this new version of Android Wear we now avoid having to be alert to this mobile warning us when an app is finished installing.
Dismiss application cards individually. If you are one of those to which for some reason like to read the mail from your wrist you will see especially useful now that the various cards will show us a single application that can be dismissed individually. It is not a feature that we will solve life, but somethin that will do things a little easier.
Undoubtedly, one of the most controversial developments due to the limited number of watches that will take advantage of it has been to be able to connect to WiFi networks so that our smartwatch can be separated in some ways of our smartphone, but the watch will always need to be communicating with the phone via bluetooth, so that independence is not total.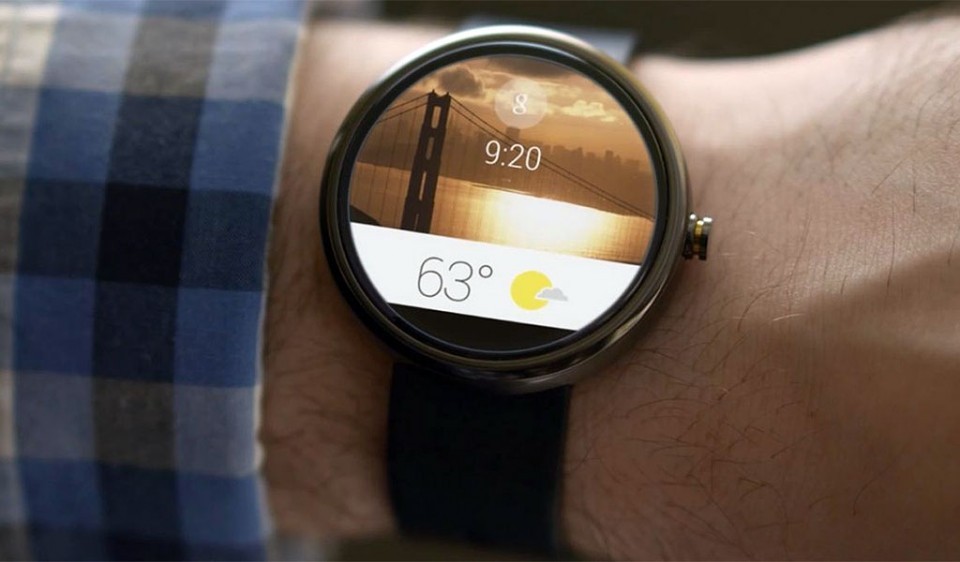 In this video we see the configuration panel of Android Wear, so that we can keep an eye on the options that this new WiFi functionality brings under the arm, such as automatic advanced connection or a way in which we can see the IP addresses and MAC network, or an energy saving mode.
Source: Android Police
Android Wear 5.1 shows a video with some news