Android Pay will not work on rooted devices according to a Google engineer
Android Pay promises to be a revolutionary formula for payments in Android. Although it is not new as such since long ago we began to use payments through our terminals thanks to NFC chip and the advantages of transferring data wirelessly, Google wanted to lay the groundwork and make it a standard for Android users. What we know to date shows a good app, but will have to wait to see how it looks if everything is confirmed.
In any case, recent comments in XDA Developers forums have made clear that the new functionality of payments will not be compatible with rooted terminals. The new app Android Pay works in a very different manner to Google Wallet, the previous try of Google in terms of payment. In fact, a CTS compatibility check is performed to check the minimum security standards NFC payments. In the case of the previous version, the virtualization as a method was used, and the data is communicated solely and exclusively to Google. In this case, protection is higher, but so are the demands. And is there a reason that Google block the root in app payments.
For those who think that it could be anticipating the facts, or a whim of Google, then we show the reason for the decision that also is official. In fact, the comments are not only coming from XDA Developers, but also from a Google engineer, and XDA Developers user are not outside the world of root, quite the contrary. The answer was provided by one of the engineers working for Google and, therefore, we must consider that what he says is more than just a rumor. It is a certainty.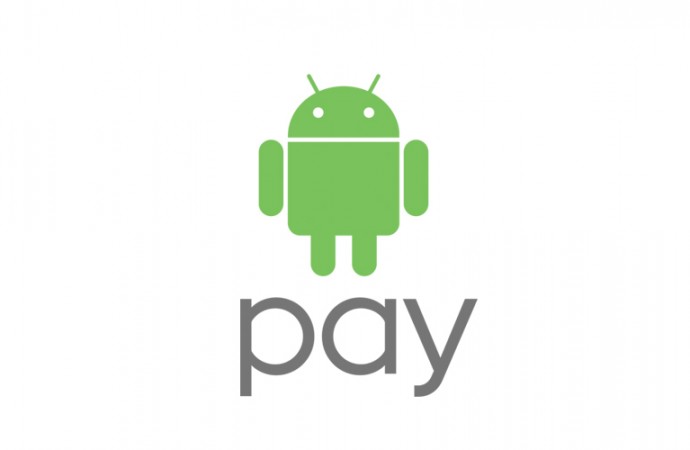 A priori, it might seem that Google wants to block all terminals using root as a function of Google's Pay itself. We have experienced the same in companies like Apple when launching jailbreak. A mere attempt to block that which is not allowed by policy. However, remember that when we speak of Wallet substitute we are talking about a payment tool and, therefore, security becomes really important.
The clear reason is the Android Pay operating, working with a payment system that is transferred to the bank, which verifies payment information later to approve and send to the seller almost instantly. The problem is here, then Google must keep in mind that with root access anyone can manipulate any information or data that is transferred and therefore no choice but to block the application.
Android Pay will not work on rooted devices according to a Google engineer