Android Pay arrives in the UK in Late March
Important news coming from the world of payments via smartphones and more detail this time talking of Android Pay. This system is widespread in the US, while Europe is still struggling to establish itself, but no doubt this proves to be the future of payments. It will arrive within a few years, they say, no longer with the circulation of money on cash, but everything will be virtually and in maximum security.
For the moment it is mainly Apple Pay to have had more consideration and on the same line as the house of Cupertino has also moved with Samsung to Samsung Pay, which is also highly valued by many users. It is therefore of a plot that is expanding more and more and that appears to be competitive enough. Precisely why Google wants to try to release Android Pay in the Old Continent.
UK seems to be the the first country in Europe where Android Pay will be used and the launch should take place by the end of March. It is good to know as there was not at the time a direct confirmation from Google, but the Mountain View company has already said also wants to expand Android Pay in Europe, making it therefore be known in the whole world. As mentioned, however, definitely it does not without competition, and a few weeks ago also other Chinese companies have confirmed the concept of wanting to dive into this new field. We'll see who will win.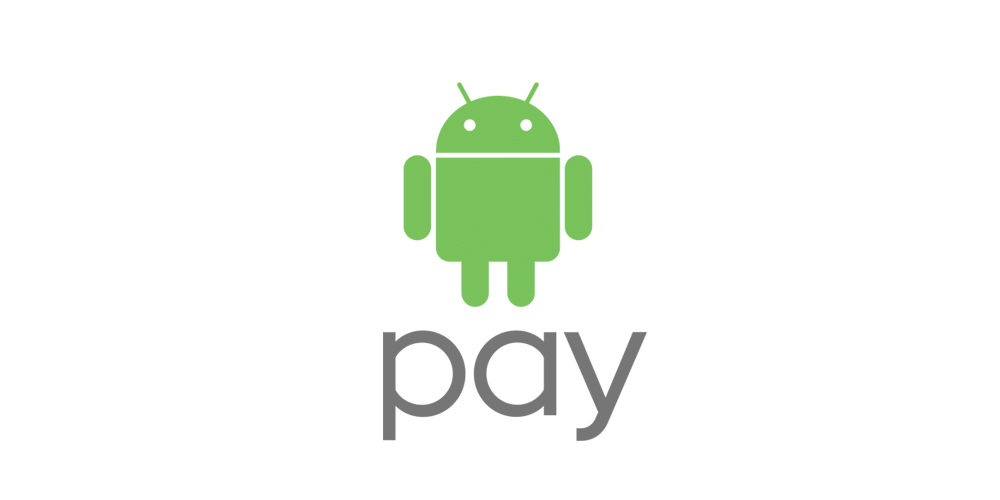 This important European country is already in the plans of Samsung Pay and according to the latest rumors would also be in the crosshairs of Google too. The news was broadcast on the network during the day of yesterday by The Telegraph and yet still there is no official communication on the part of Big G, it seems quite plausible for the spread of Android Pay in Europe starting right from the UK.
Unfortunately the Mountain View giant is showing slightly late its service in this market, which for months has given many transactions at Apple platform. Despite this Android Pay can count on consolidated Google ecosystem and support to many payment systems in order to give a hard time to other rivals. The debut of this service in Europe is expected by the end of March, and unfortunately we have no information about the launch in other markets of the continent.
Android Pay arrives in the UK in Late March