Android One will be relaunched with even lower prices on its range of phones
It seems that, for now, Android One has not yielded the results that Google hoped with this strategy of creating a program of affordable phones for developing countries. However, it seems that the Mountain View company not give up these plans to enter a market that some people still question the potential benefits.
New data according to Financial Times says the Android One program has new plans and is ready to be relaunched with many news that users will enjoy, and the best thing about it: even lower prices breaking the $ 50 barrier. Rajan Anandan, Google CEO says India still keen to further expand the Android One project and go further by offering new handsets at lower prices if possible. The truth is that their lack of success is that is destined to certain countries where Google is based and they know how the market moves and what to bet on it.
Expectations were correct: a closed hardware that works well in most cases and allows quickly be updated list same components in all its models. But once launched and after the great alternatives that exist in the market it did not get much relevance as we would thought. Now we just wait patiently if such a statement becomes a reality and if it is true that there can be further reduced prices of smartphones, but without sacrificing firmware updates. Of course performance is also important, even more so, because by containing very low cost, if you can not even run properly an app it doesn't make much sense.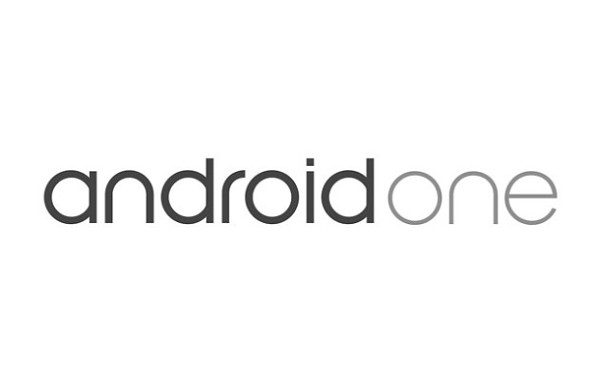 However, it seems that in India this program could have more travel. Anandan said that in addition to not meet the expectations of users, problems with supply chains in China has been resolved with a significant shortage of terminals.
Relaunching Android One now comes with prices falling to $ 42 per device, something more in line with emerging markets. Google has been working on versions of services like Google Maps and YouTube that consume less bandwidth in countries like India thus underpin the relaunch of Android One.
Android One will be relaunched with even lower prices on its range of phones