Android N make progress and will support split-screen multitasking feature
While we're just getting used to the new features of Android 6.0 Marshmallow and the vast majority of Android handsets have not yet upgraded to this version, the truth is that Google has already started with rumors related to the Android OS successor for next year. We are talking about Android 7.0 N -name still not officially defined.
Apparently, one of the strengths of Android 7.0 N has to do with the ability to access into a divided screen to perform two functions simultaneously, display what is known as multitasking. Yes, it is true now we have this possibility in some Android terminals bur are less marketed, nor is a native support, so their inclusion would be appreciated by others.
In fact, we can not forget that Google has decided to add this system called split-screen that we saw earlier in iOS, the main rival of Android, from the release of the tablet Pixel C, that while will overrun hardware, it seems that falls a bit short in regard to its software. Engineers also mentioned that the Tablet Pixel C will periodically receive updates like the Nexus devices and the inclusion of "Ok Google" function is also planned, which allows voice commands to run when the screen tablet is off.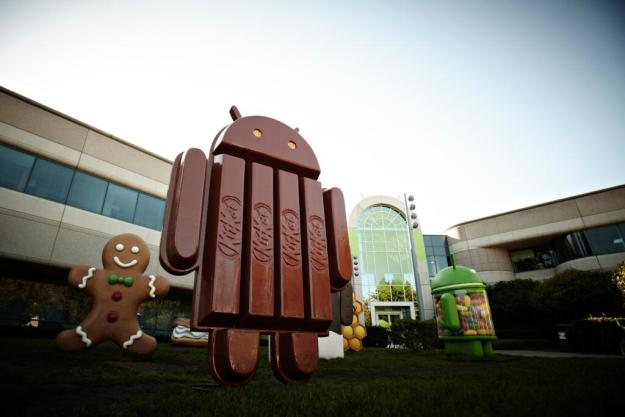 But if we want to speculate, that's not the only novelty that we could expect from Android N, which in theory will be Android 7.0 update. The "Night Mode" interface was about to become a reality when updating to Marshmallow, and since ultimately Google not incorporated in the final version of the update, it is not unreasonable to think that this development may have been reserved for N. The arrival of night mode interface would only be an option that would change the colors of the interface for much less aggressive in light of night, colors and even, presumably, this feature would have an automatic option to modify the colors of the interface from some afternoon.
Of course, with Android N we can also wait for improvements in battery consumption (although Marshmallow has set a high standard in this sense) and, of course, a much more serious commitment to security that leaves behind the controversies that Android has starred about in recent weeks. For the first official details about Android N we will have to wait until mid 2016, about the month of May, which is when it is expected the event Google I/O 2016, in which the arrival of the update is expected.
Android N make progress and will support split-screen multitasking feature