Android Experiments is the new site for the most creative open source projects
Google has just presented an interesting novelty with which we can discover applications with more creativity. This is Android Experiments, a place that gathers all these projects that come out from the most imaginative minds, notably by introducing anything new or anything that makes them particularly interesting.
The idea of ​​the website is to give visibility to all these projects, and this becomes clear upon entering. Each experiment -20 right now- has its own reserved space, where we can see a detailed explanation in text, and a video introduction and the link to the download in Google Play, and an option to get the code. Because yes, all are open source and we can edit them the way we need for our own use.
We can highlight some of these projects such as Ink Space, a drawing application that works by using the device accelerometer and makes drawings giving prospects to move in three dimensions. Also Selfie x selfie, a new way to enjoy taking selfies, or Gaze Effect, a funny watch face full of eyes for our smartwatch.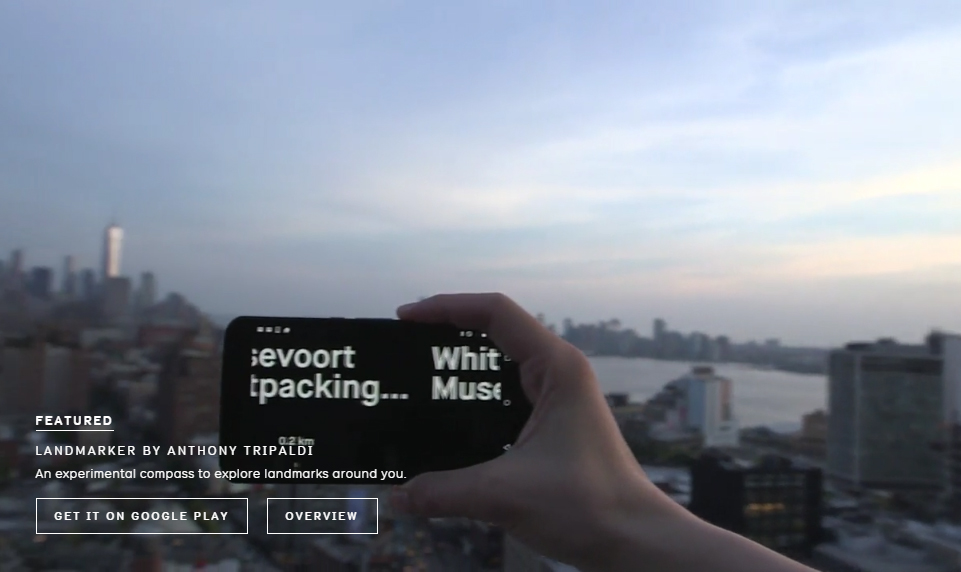 Android Experiments is just another new way that Google has removed from the sleeve to encourage creativity among developers, so go and get really good ideas. Anyone who wants can create their project using the usual platforms like Android SDK and NDK, Unity and also Android Wear, among others, and submit theirproject. All will be reviewed by the Android Experiments team, and the lucky ones will be published on the page.
Undoubtedly, this is one more way for developers to make themselves known, to show their ideas and projects, and who knows, perhaps begin to carve out a promising future in this application development. Those who on the contrary do not have sufficient knowledge or simply prefer to be mere spectators and why not, beta testers have a new place to go occasionally to discover and test the most innovative and creative applications of the moment.
Android Experiments is the new site for the most creative open source projects