Android 6.1 Marshmallow would arrive in June 2016 with more features
While Android 6.0 Marshmallow still occupies a very small place in the market share for every version of the operating system of Google, the next version, Android 6.1, is beginning to appear over the network.
Android 6.0 Marshmallow has not come to an end in its deployment, but there are already vises of what could be the next update of the Google operating system. In the few terminals where today you can enjoy Marshmallow, everyone agrees that the update improves the performance of devices in addition to the battery saving thanks Doze, a module that is released in this version and reduces power consumption when the terminal is asleep. Today and already looking to the future, we hear rumors of what could be Android 6.1 and a key function in addition to its possible name change, which would begin with N.
Although we do not know if Android 6.1 will finally continue with the saga Marshmallow or if it changed its name to something with N, -following the alphabet- and sweet. Since we met Marshmallow, the race has already begun: Nutella sounds strong. Thus, new rumors put up distribution date for this new Android 6.1. This would come on June 2016, a date that would go perfectly as far as possible. Elaborating on these rumors, it seems that Google would clear the new permit system which premiered in Marshmallow, which gives us the control to allow or decline apps access to each of the functions. Google must improve this aspect because it seems that may be a source of security problems, as some apps could still access some permits despite having denied.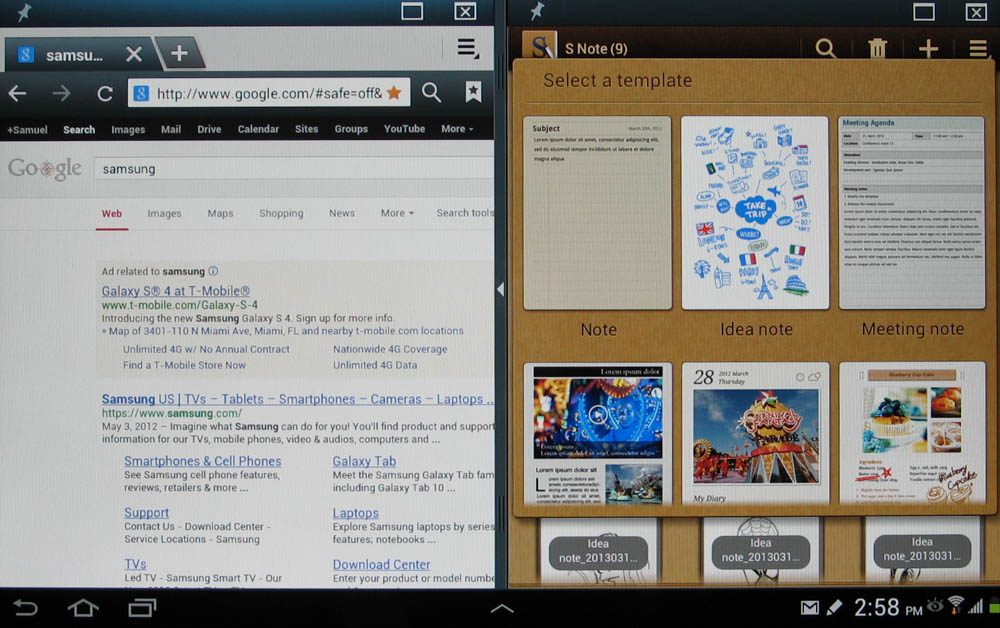 On the other hand, Google would introduce a native split screen function to have two apps running at once. According to these rumors, the split screen would come on Android 6.1, but the Google team said that this feature will arrive with Pixel C and Android N. A conflicting information, and rumors before us today says that Android 6.1 will remain Marshmallow (which it makes perfect sense), so either these rumors are wrong, or the split screen would be advanced to 6.1 instead of premiering later with "N".
Although the split screen function may be a novelty in itself, Google generally makes a name change when the update involves a major change in the (either external or internal) system. For now, we settle with the arrival of Android 6.0 Marshmallow that is slowly unfolding increasingly smartphones and tablets.
Android 6.1 Marshmallow would arrive in June 2016 with more features