Android 6.0 Marshmallow firmware now available in LG G4 for flashing
Updates are one reason that drives most people when buying a smartphone. Having a phone that has the latest version of the Android operating system is important for both upgrades and performance improvements as to keep up with their terminal.
If at the time we saw how Android 5.0 Lollipop came, with some mistakes, it seems that what Google was looking to upgrade Android Lollipop as soon as possible for Android 6.0 and forget their problems. Now, it seems that Android 6.0 is starting to reach devices gradually with the expected developments incorporated. The turn now, therefore, is for the LG G4 since, according to Android Authority, the LG G4 is starting to receive the update to Android 6.0 basis although not in all versions and by flashing on smartphones.
The LG G4 is one of the top model we have today. Released a few months ago, it has been positioned in the top of the ladder of terminals with Android. With good characteristics as its RAM, its 5.5-inch QHD screen or Snapdragon 808 processor of 64 bit, make this a good terminal although it seems that its autonomy is not very good (not passing day use).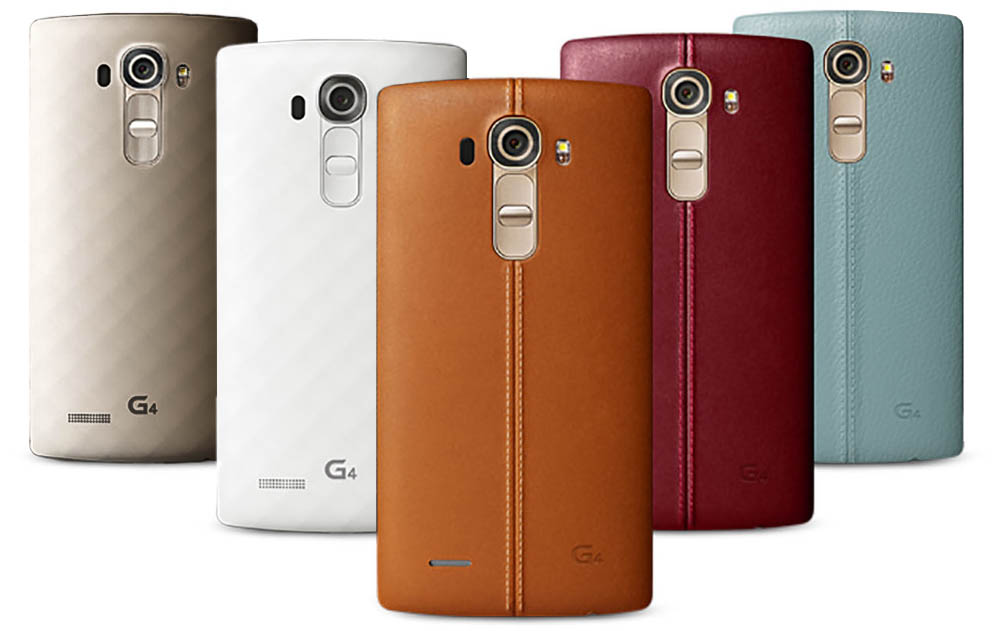 Anyway, now it seems that the Android 6.0 Marshmallow system is starting to come but not for everyone. The new system update is available only for model G4 H815, which is the international model. Still, it's not as easy as having the device and wait for the update if a flashing system is needed in the terminal. To do this, download TWRP 2.8.7 or higher and install it on your mobile phone which means you have to properly unlock bootloader is needed.
As a tip, it is always recommended to make a backup of your phone before making process. We must also say that we are not responsible for what might happen to the terminal so, consider what you will do and, above all, have knowledge about these processes before doing this.
Android 6.0 Marshmallow firmware now available in LG G4 for flashing