An employee of Samsung leaks new information of the Galaxy S7
We started the week with new rumors about the new flagship of Samsung for 2016, the Galaxy S7, that according to PhoneArena, an alleged employee of Samsung has revealed some information about this new top end device. After rumors about what design it will have, and only a month after its presentation at the Mobile World Congress in Barcelona, ​​we find new details of this new smartphone.
According to the worker, the device would be presented in different versions, all using a chassis in black for a touch more premium, while highlighting the photographic section with its 12 megapixel camera with a focal opening of 1.7, which it should provide better night shots, in fact, the employee has revealed that one of the slogans of the presentation will be "On the night".
It seems that Samsung wanted to leave out how many megapixels as already proposed some time ago, to focus on the quality of the camera, certainly good news considering the success that gave its predecessor. The screen size is also something that would change with respect to the Galaxy S6, because according to these rumors there will be two versions, one for 5.1 inches and other for 5.5 inches for the S7 and S7 Edge respectively.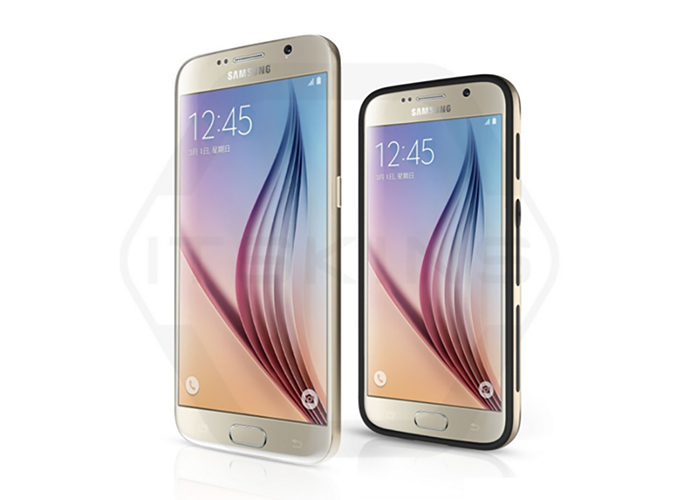 This leaker, also indicates that new devices are resistant to water and dust, but has not indicated the level of protection, a feature that surprises us, because Samsung decided not to include it in the Galaxy S6, while its predecessor, S5, included. All versions provide us a dual SIM hybrid slot, which can introduce two SIM cards, or a SIM card and a microSD, one of the features for potential buyers to be grateful, as it will give the opportunity to spend less money on a less internal memory device but to extend it by a card.
The latest information provided by the employee, is that this new device will be sold in the following colors: black, white silver and gold. We must wait until 21 February at the MWC, to know everything about this new device and whether rumors leaked about the Samsung Galaxy S7 become reality.
An employee of Samsung leaks new information of the Galaxy S7