Amazon wants to develop an ambitious game for PC
Amazon does not only limit their content to series production. Since last year, the e-commerce giant also has a game studio. So far, Amazon Game Studios had developed small games for Fire TV or mobile devices, but nothing particularly important. This, however, may soon change.
In a new job offer, Amazon is looking for senior engineers for PC game development to join the team. There are also offers for other related part of video games, such as positions for graphics or visual effects designers responsible. "In Amazon, our goal is to create great games for PC", they say in the first line of the offer.
"We are creating a team with the best talents for an ambitious new PC game using the latest technology," they added. In addition, also they take the opportunity to remember that, among its current employees they have numerous veterans of the gaming industry. Developers, among other workers, participated in titles like Portal, World of Warcraft and BioShock.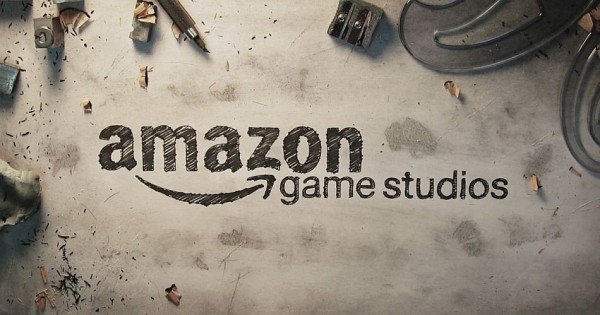 They do not give many details about the mysterious new project, but they confirm that the current games "have only scratched the surface in its power to unite players." Since then, and given the developers who are working and acquiring Twich, it seems that Amazon is very serious about its commitment to the world of video games. Let's see what the final result.
The job offer has been published in Gamasutra, noting that Amazon Game Studios asks for developers to create an ambitious game for PC. This will be the first major project of the studio, which in the past has been limited to release titles for mobile devices and Amazon Fire.
Amazon wants to develop an ambitious game for PC