A month after its release Android 6.0 Marshmallow is only in 0.3% of devices
One month after Google offers to download the Android 6.0 Marshmallow, the new operating system version of the company still walks at a slow pace to arrive every user. According to figures released in early November, only 0.3% of the ecosystem of devices based on the platform runs the latest version.
Negative numbers follow a trend that shows that there are still many people with outdated Android devices -the lollipop version, for example, it is only in 23.6% of smartphones. In contrast, a substantial number of people -37.8% of ecosystem- have KitKat still and depends on this version. In comparison, iOS 9 by Apple is already in 66% of compatible devices only six weeks after its official release. Among the reasons for the slow progress in updating the Google appliances is the fact that its distribution depends not only on business but also the manufacturer of smartphones and the different operators scattered around the world.
The disparity in the distribution of Android updates brings problems to developers, that must continue to support older versions to avoid losing a considerable user base. In addition, outdated appliances are more prone to security risks, which is a problem for both developers and users.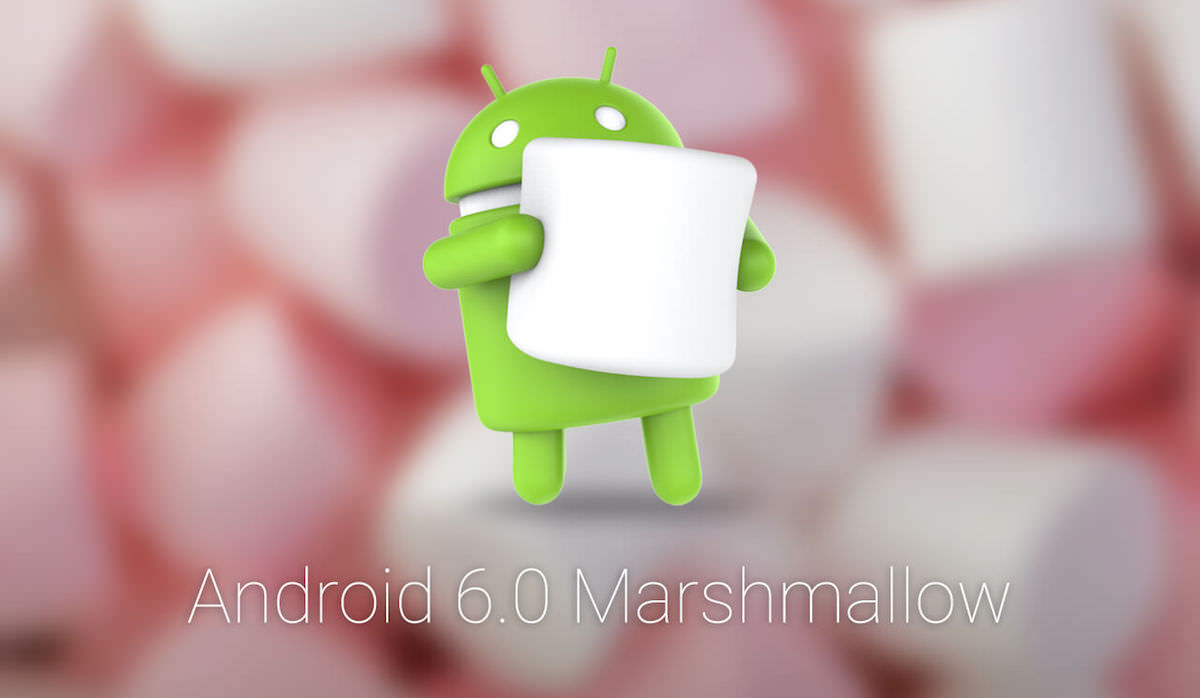 It is important to remember today that Android just turned eight years. In November 2007, the mobile operating system Android was announced, with the support of a partnership Open Handset Alliance which featured Google, Sony, Samsung, HTC, Sprint, T-Mobile STT, Qualcomm QCOM and Texas Instruments TXN. The Android market entry has brought many benefits to the mobile phone community, which resulted (and currently results) in advanced devices of multiple use, because these get develop various communications tools without the help of a computer.
It is common today to replace computers for mobile phones to read and write e-mail, manage multimedia content, surf the Internet, but also to match corporate bonds through video calls, among others. Google is not the creator of Android. Android Inc. was founded in 2003 and Google bought it in 2005. The community Open Handset Alliance was formed to develop the supports Android.
A month after its release Android 6.0 Marshmallow is only in 0.3% of devices