Last Minute Tech News App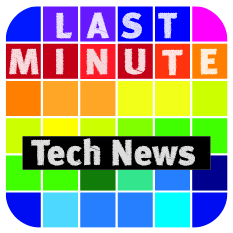 If you're interested about mobile phone reviews, android apps, tips and tricks, …your Android application is Last Minute Tech News. It will let you to find the latest news , video highlights of games and apps and reviews of the latest mobile phones and tablets available.
DOWNLOAD Last Minute Tech News on your mobile phone or tablet and you will get all you need about the latest Samsung , Nexus , LG , Sony , Nokia, and major brands announcements.
Get latest news about Android games and be the first to enjoy them with our reviews.
Do you want to know the next tech trends?
If you want to know all about any new Android watch , Google Glass and other wearables download this app and you'll be instantly informed about the latest events around wearables and other mobile devices.