Uhans U200 Review from Gearbest
If you want a rugged smartphone at a low price, the Uhans U200 is a nice surprise. It is available from Gearbest and you can purchase it for only $99.99. A good mix of hardness and design.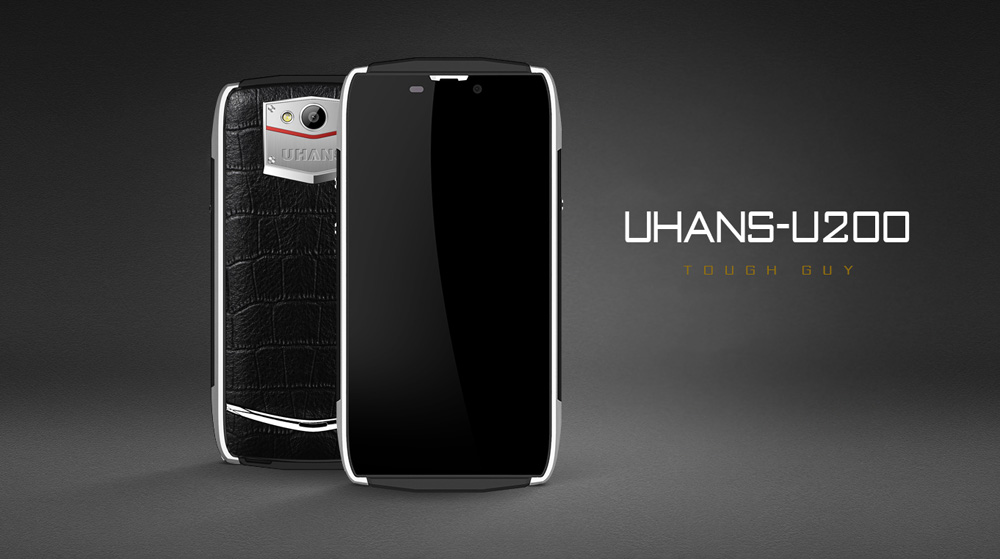 In terms of design, we have seen here a device that looks impressive, and prepared for all situations. Uhans U200 stay quite strong even the harshest scratches. It seems a robot made of leather and the strongest metal instead of being only a smartphone for your hand. Actually, it is made not to feel pain.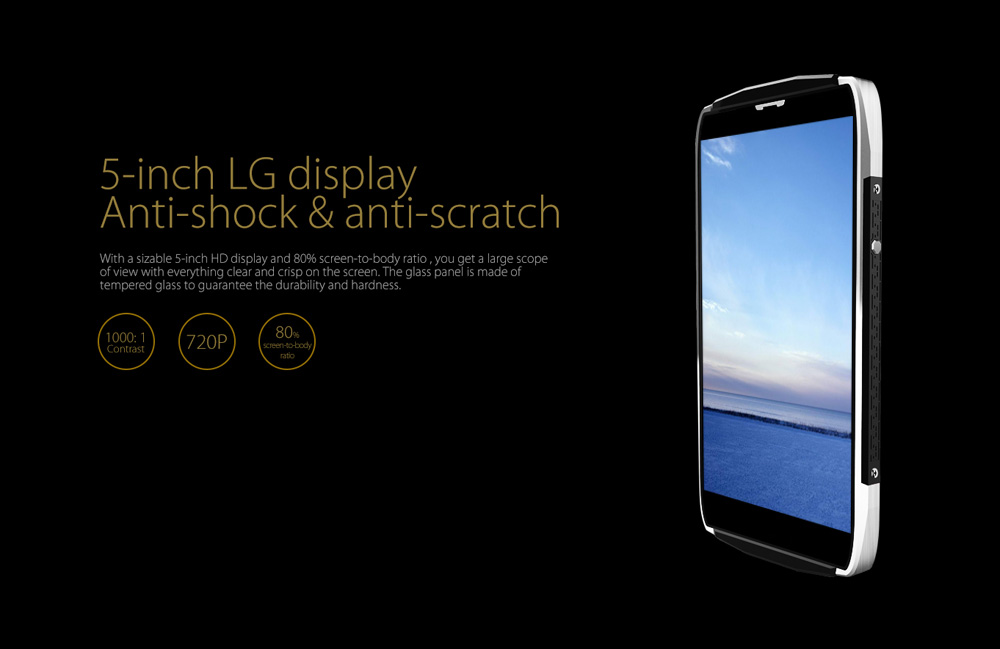 The Uhans U200 has a 5-inch screen that is moved through a MTK6735 quad core processor at 1 GHz and a Mali-T720 GPU ready to show even more complicated figures. To this must be added the Android 5.1 Lollipop operating system, 2 GB of RAM, 16 GB of ROM memory, a 13 megapixel rear camera, a front camera of 5 megapixels, Bluetooth 4.0, Dual SIM, Micro SIM and network connectivity 4G.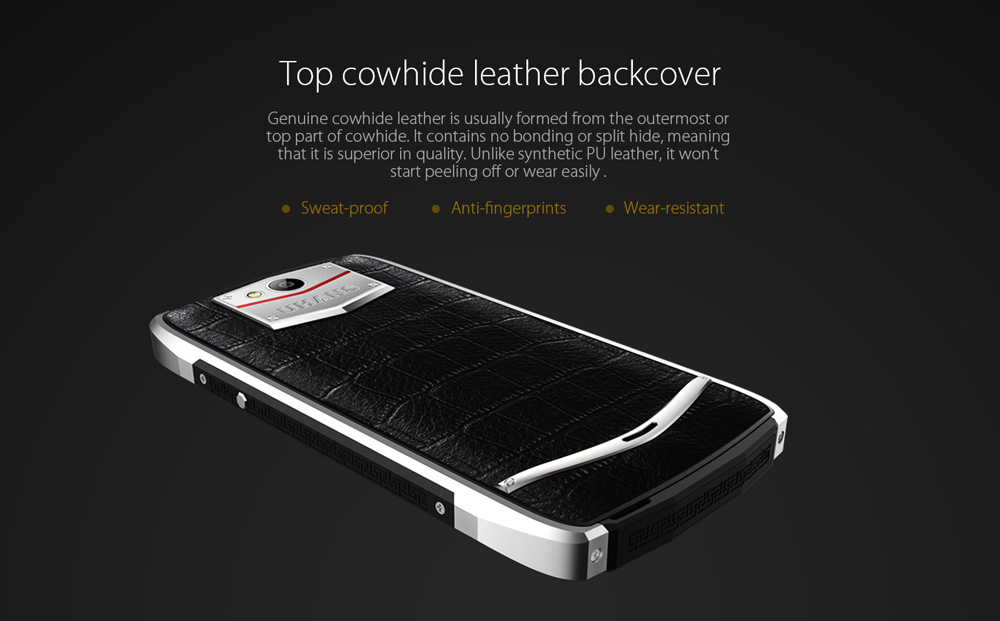 Moreover, the battery of 3500 mAh, meets quite well with the required autonomy. The device performance is good enough to withstand even the most difficult situations. The UHANS U200 is equipped with a front part that includes the display, above the soft buttons Home, Menu and Back. On the sides, again, are buttons for volume and on/off.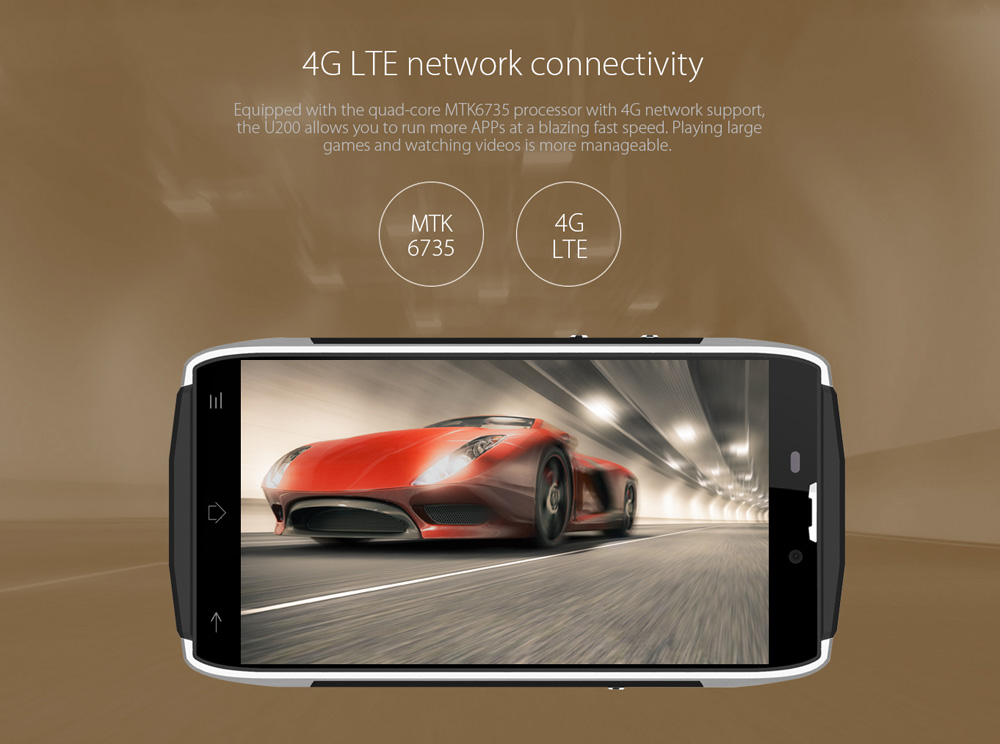 The back part is adorned with a very similar to leather and metal parts that also act as surface edges. The overall design, in addition to being spectacular, is also robust, achieving a mid-range phone at a fairly low price. The thickness rises to 1.25 cm, while the weight get the same result with an increase to 207 grams. In any case, noting that the design is not similar to anything currently on the market.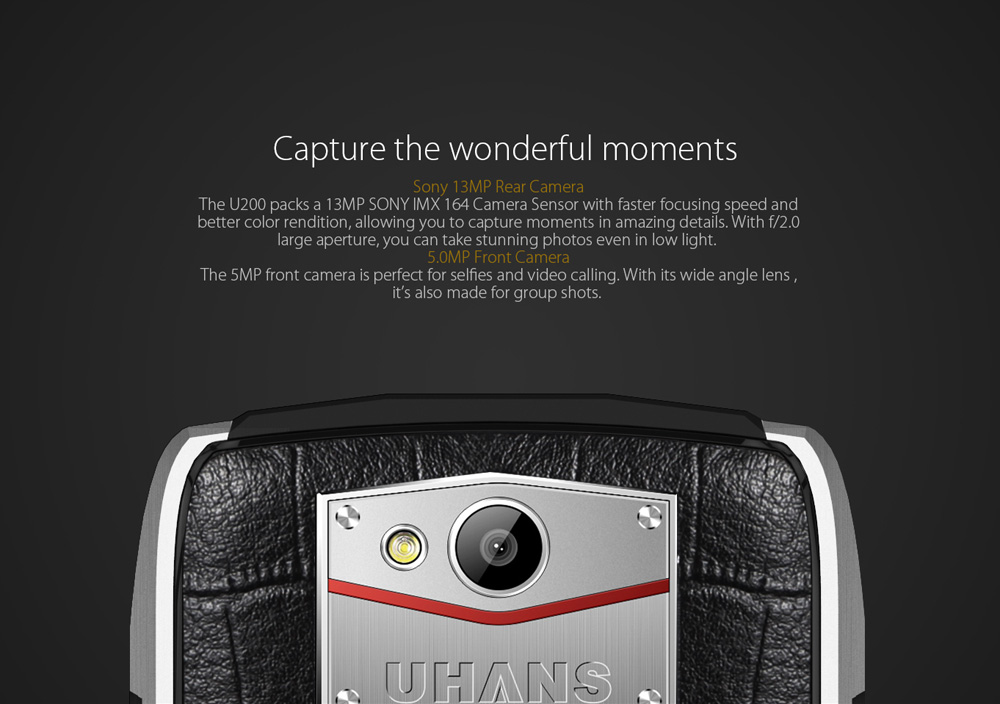 The Uhans U200 is a smartphone good enough in its design. It is also rugged, with excellent structure that prevents spoil the hard way. If you carry out risky activities we certainly recommend its purchase. You will not be disappointed at all.
Uhans U200 Review from Gearbest