Takee 1 Review from Gearbest
Chinese company Takee is releasing a smartphone with a particular type of 3D display. It is called Takee 1 and it may be purchased for $129.99 only via Gearbest.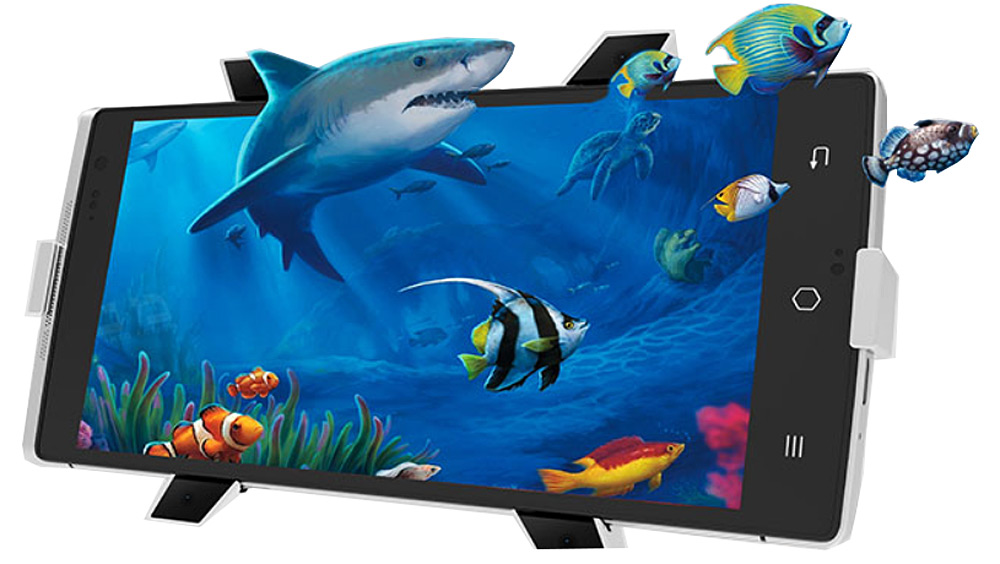 Takee 1 brings the latest features and specifications of the three-dimensional hologram technology features. Mounted with an Octa-Core MediaTek MTK6592 Turbo processor at 2 GHz and 2 GB of RAM, not experiencing problems running multitasking.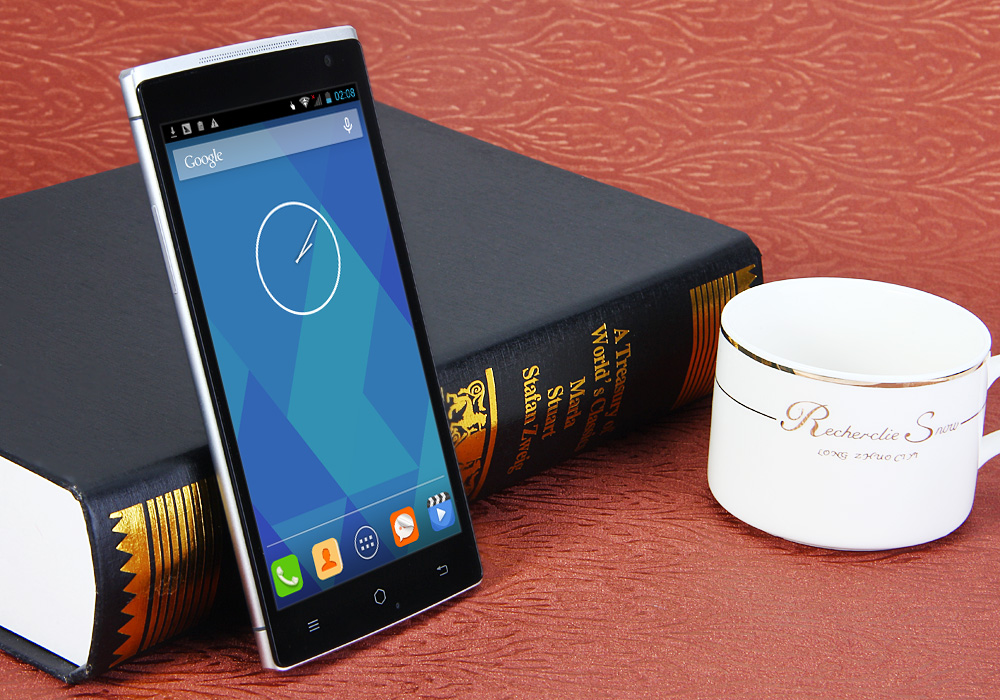 This sophisticated phone brings a charming specification, which is equipped with a landscape display measuring 5.5 inches with a Full HD resolution of 1920 × 1080. Excellent feature which has been equipped with a three-dimensional holographic display technology which allows it to display three-dimensional images, without having to use additional devices such as 3D glasses. It is also equipped with a protective scratch-resistant Corning Gorilla Glass 3.
This holographic technology can be controlled without having to touch the screen. A movement of our fingers at a distance of 10 cm it's enough to control the Takee 1. In the photographic section, this smartphone has been equipped with a main camera of 13 megapixels, which is using Sony IMX135 sensor with an aperture of F2.0. To enthusiastic of selfies, there is available a front camera with resolution of 5 megapixels with ultra wide lens.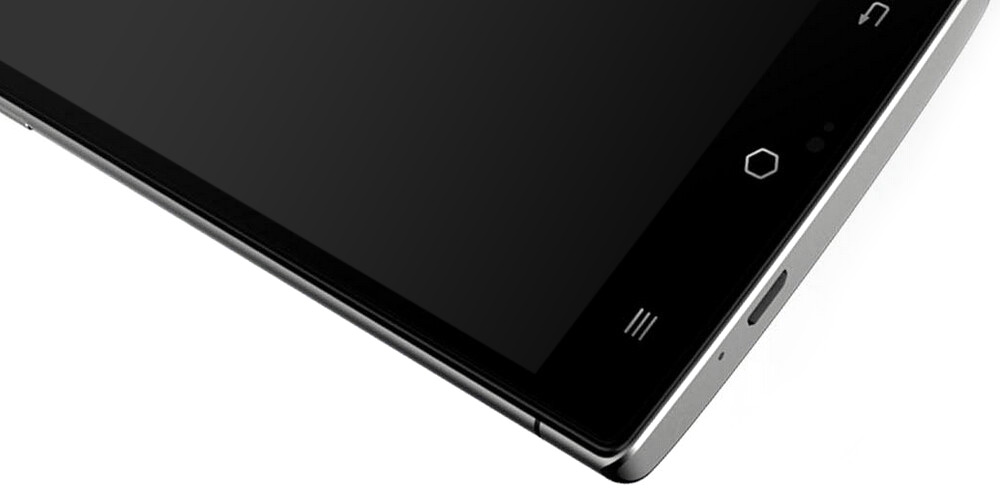 The Takee 1 weights 170 grams, so with the size of the screen it can be considered a phablet, and it is also supported with a removable battery of 2500 mAh. Another feature is that includes variants of dual SIM card which consists of one ordinary and one SIM card in the form of a micro SIM card. Takee 1 also received an innovation award for all the novelties that brings this new device.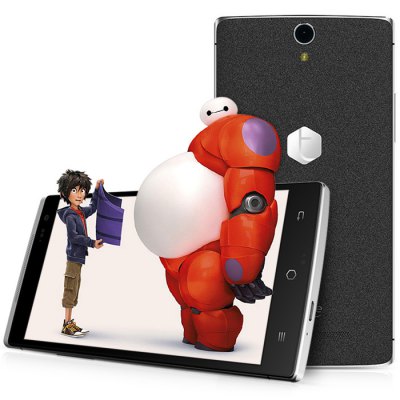 Finally, the Takee 1 "steals" the user interface to the Galaxy Note 5 and the front camera of the HTC One M8 to provide a particular 3D user experience. The camera is able to detect the movement of the eyes and accordingly adjust the screen to provide perfect visual effects and to immerse the user in a three-dimensional world. Something really remarkable and recommended to be tested.
Takee 1 Review from Gearbest