T9 TV Box Review from Gearbest
New models of Android TV Box keep coming using the excellent Amlogic S812 Soc. In this case it is the T9 TV Box, which offers multiple connectivity options and a front LED display as the most significant elements. And you can buy it from Gearbest for only $79.11.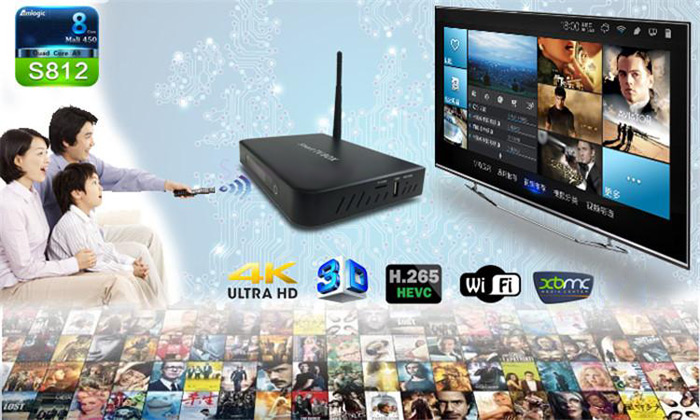 This model is the cheapest of this selection and perhaps the most interesting. The T9 TV Box is equipped, as we mentioned, with an Amlogic S812 Quad-Core processor and a Mali 450MP graphics processor that ensures smooth experience when playing our HD content or when we want to play a game supported by Android. It also has 2 GB of RAM and 8 GB of storage that can be expanded up to 64 GB using a MicroSD or a Pen Drive. Not only that, it also supports 2K and 4K content, an interesting feature to enjoy 100% of ultra high definition movies and videos.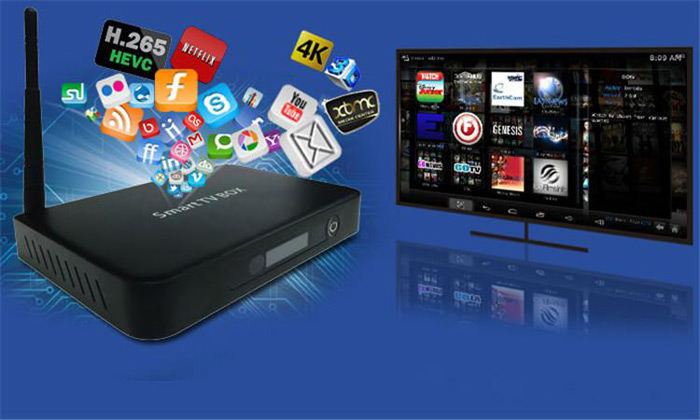 The T9 TV Box also has the XBMC software to ensure compatibility with a wide variety of media formats, as well as Wi-Fi dual-band 2.4 and 5 GHz antenna, an HDMI connector (10/100 connector), a MicroSD card slot, three USB 2.0 ports, Ethernet input, AV support, Bluetooth 4.0 and optical output, SPDIF digital audio output and RCA connection that allows us to use this equipment in older TVs, in addition to a LED indicator that confirms whether the power is on or off. And to top it comes including a remote control and a small digital screen on the front panel.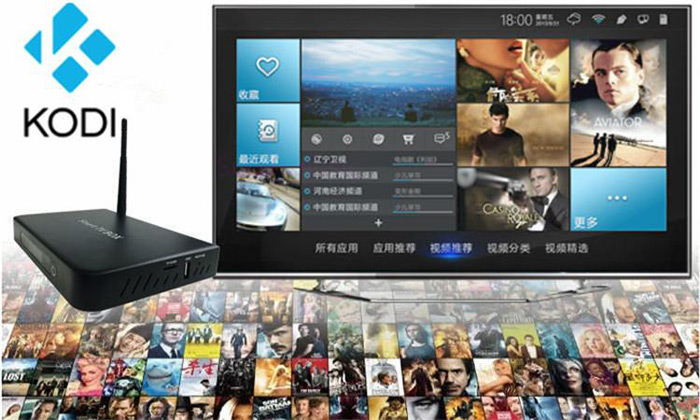 In short, if you want to convert your regular TV into a Smart TV, we offer a great solution that broadcast your video, audio and multimedia content in general from your PC or smartphone to your TV easily and at a more than affordable price. Moreover, we find Android 4.4 KitKat operating system version and an IR remote among other accessories.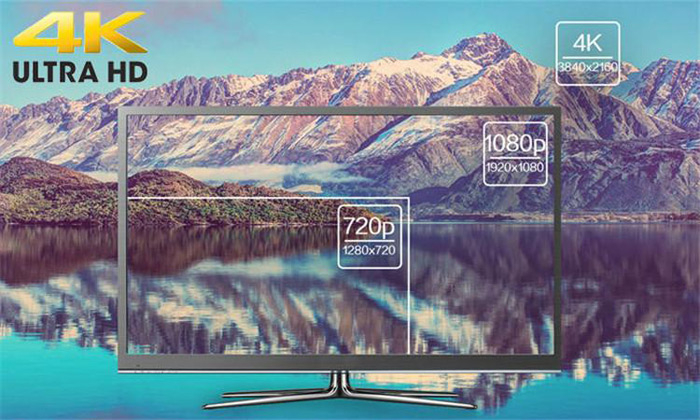 T9 TV Box Review from Gearbest