SJ5000 Plus Review
After the successfull SJ4000, SJCAM has released its new sports HD DV camera, we are talking about the SJ5000 Plus. Geekbuying is selling this SportCam for only $169.99, instead of the regular price of $269.99 (saving 37%), a very affordable price for a camera that we will describe in detail below.
The SJCAM SJ5000 Plus deserves our attention thanks to the Panasonic CMOS-Sensor of 16 megapixel camera, that greatly improves the quality of recordings with an aperture f/2.8 which will allow us to capture Fulll HD video at 60 fps, HD 720p pics at 120 fps and 480p at 240 fps as the most prominent modes, plus you can take pictures up to 4608 x 3456 pixels. The camera includes a dual LED flash settings to enhance our videos in low light conditions.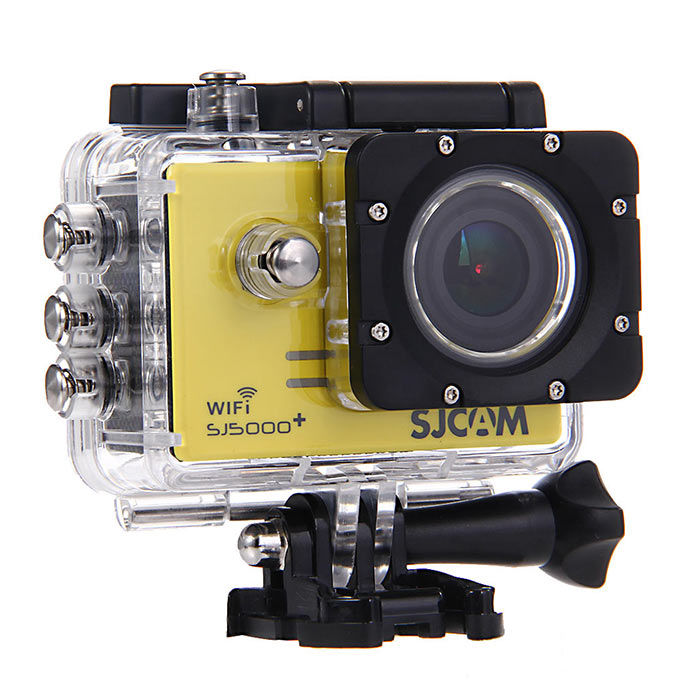 Major improvements to the SJ5000, compared to its predecessor SJ4000, are on its Ambarella A7LS75 chip. Once again, we must emphasize the increased recording quality 30-60 fps when recording in 1080p, with autonomy of 60 minutes recording in Full HD, as it is a must for those seeking a minimum quality for their recordings. Perhaps, one of the hallmarks that highlight the SJCAM SJ5000 Plus (as happened with its predecessors) is that SJ5000 Plus maintains its liveview screen and all its accessories, view recordings and moving through menus and settings easily. It is one of the options most valued by users accustomed to view their recordings instantly on their smartphones or cameras.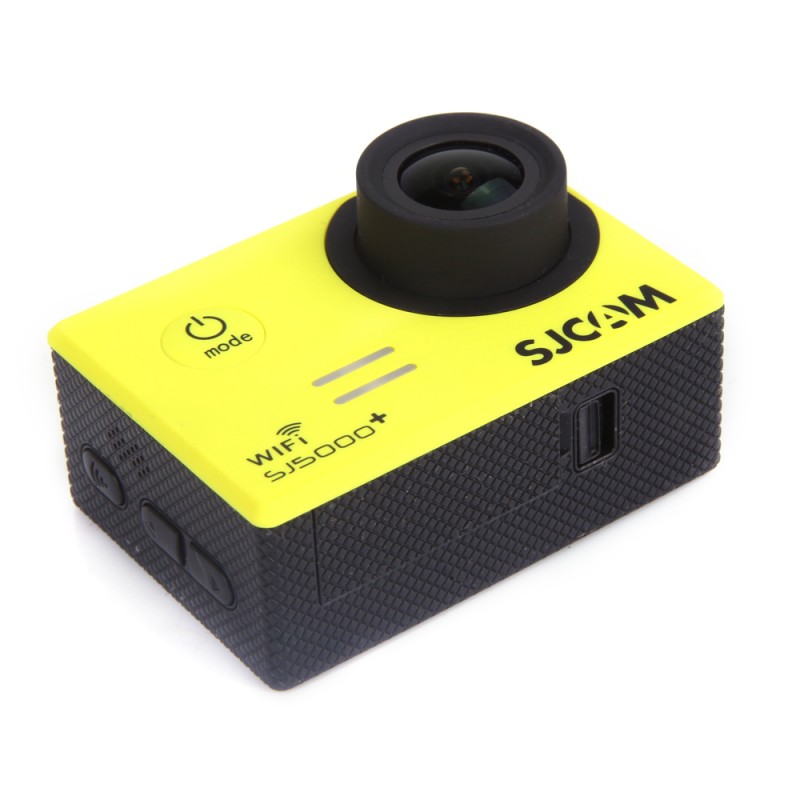 The characteristics of the SJCAM SJ5000 Plus are completed with the integration of a TFT LCD 1.5 inch screen with a resolution of 960 x 240 pixels, display output as HDMI, 900 mAh battery, integrated WiFi, accompanying the now classic accessories and shroud to be submerged to depths of 30 meters and a microSD card slot up to 32 GB. Drive mode to record when starting and motion detector to start recording when something moves and 170º HD angle. Dimensions: 24.7 x 60 x 41 mm, weight: 58 g.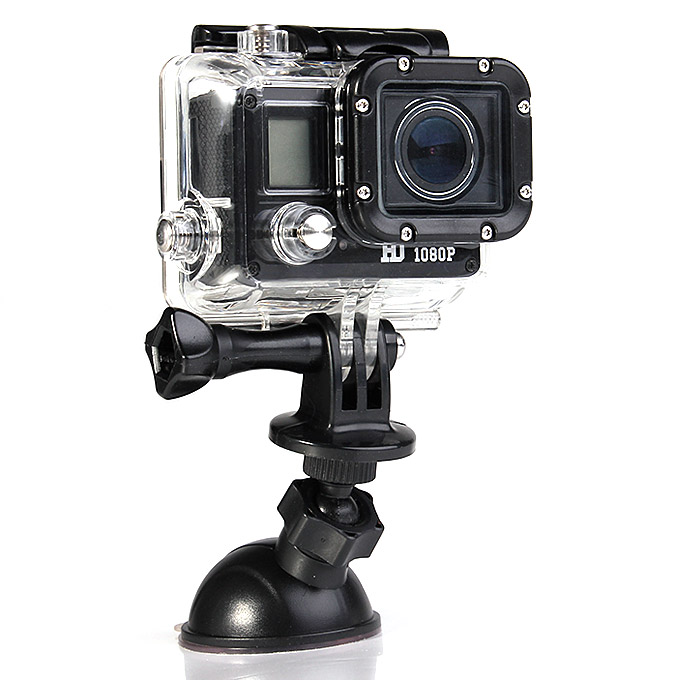 Another feature that makes it unique is the large number of accessories included such as support for MTB, underwater, support for breast, charger, usb cable, stickers holding, etc. Being a great value and avoiding that you have to buy a lot of accessories that will only get more expensive purchase. All this without forgetting that are compatible with GoPro since they use the same hook, so if you need any additional gadget you will find it quite easily. Renew or die seems to be something they always keep in mind as a manufacturer of technological products.