No.1 Note 4+, an enhanced version of the No.1 Note 4 supporting 4G LTE networks
The company No.1 has upgraded the No.1 Note 4, the clone of the Samsung Galaxy Note, into the No.1 Note 4+. The differences between both phones and all you need to know, you will find it here.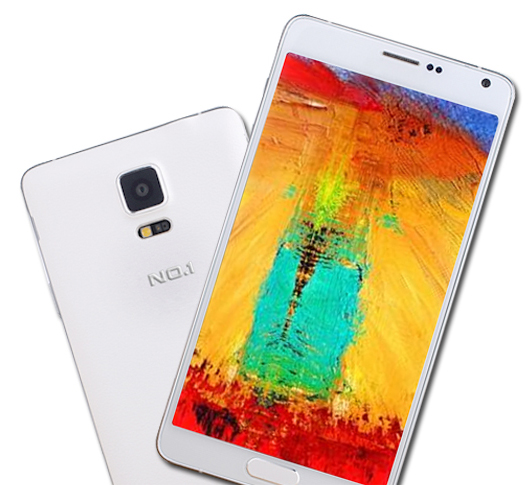 The No.1 Note 4+ is still characterized, as the Note 4 was, by its large 5.7 inch screen Full HD and for having an average density of 288 ppi. It has a 16 megapixel main camera with geotagging tool, face detection and touch focus. It also brings a front camera ideal for self photos with 8 megapixels.
With regards to hardware, No.1 Note 4+ features Mediatek MTK6290, actually the first Mediatek supporting 4G LTE networks, being one of the great innovations of this upgraded phone with the Cortex-7 processor of four cores. Also includes a Bluetooth 2.1+EDR connectivity and supports Wifi 802.11 b/g/n, Hotspot, TD-LTE, FDD-LTE, TD-SCDMA, WCDMA, GSM and Edge networks. It measures 153.5 x 78.6 x 8.5 mm and also includes accelerometer, compass, light sensor and proximity sensor.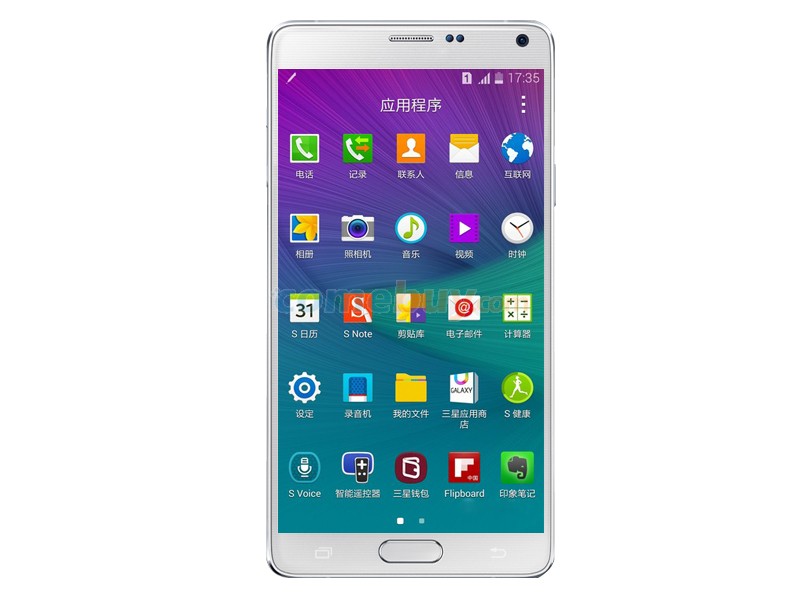 As we said before, the No.1 Note 4+ allows us to connect via 3G and 4G. It also comes with GPS and FM Radio. With regards to the battery, it includes a battery of 2800 mAh, which gives about 12 hours of autonomy web browsing, 60 hours for music, 2 hours for video recording and 14 hours for calls.
We still don't have any information or details about its camera, storage memory or RAM capacity. But to our knowledge, the No.1 Note 4+ is an enhanced version of the No.1 Note 4 and comes from a company that is especially noted for offering smartphones with high quality at half the price their competitors. Therefore, it appears that we are facing another phone that will help them continue to expand around the world as a major company, as it is sold beyond their country.
Nothing is known about its possible selling price to the market, but we sense it will be quite close to that of Note 4, which was around $130 or so.