Mlais MX VS Oukitel U8 from Everbuying
Let's talk about two smartphones with similar specifications and prices, both on sale, the Oukitel U8, that is sold for $113.99, the lowest price Everbuying can offer for it, and the Mlais MX, whose coupon code "MlaisMX" lowers its price to $109.99.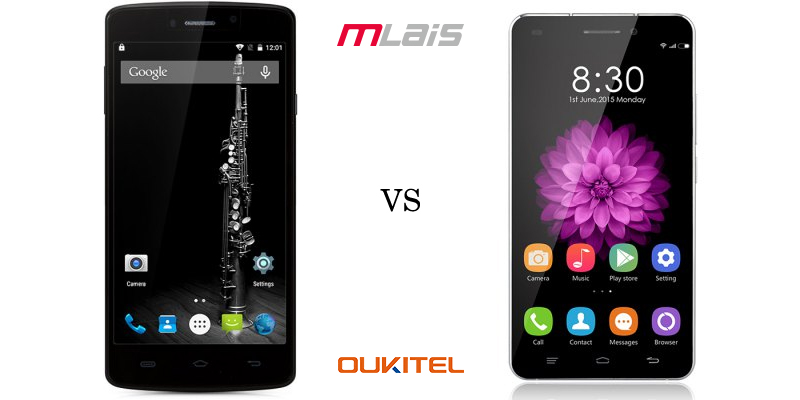 Mlais MX
One of the most important factors when buying a new smartphone is undoubtedly the autonomy that battery is capable of providing. The Mlais MX has a 4300 mAh battery that ensures easily 3-5 days of autonomy, and also has some very interesting technical features.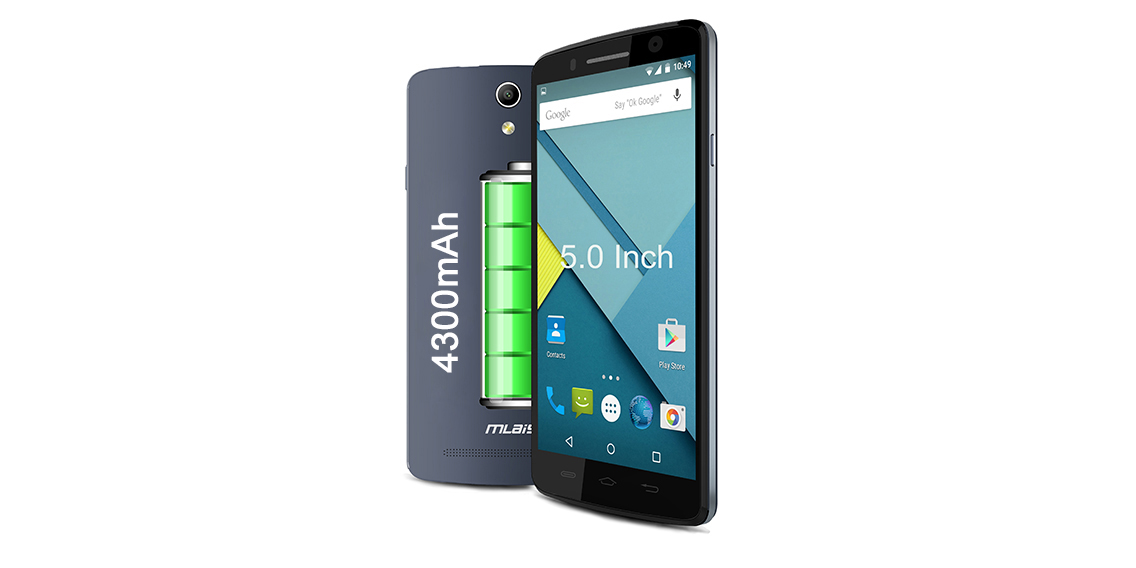 The Mlais MX has a metal frame that gives the terminal a great durability, strength and a unique sense of quality to hold in our hands. Under the hood we find a MediaTek MTK6735 64 bit processor with four cores running at 1.3 GHz, complemented by a ARM Mali-T720 GPU which together with its 2 GB of RAM ensure excellent performance both in normal use and 3D applications demanding. It also has 16 GB internal storage, Android 5.1 Lollipop operating system that brings it factory installed and supports dual-boot installation with Windows Phone.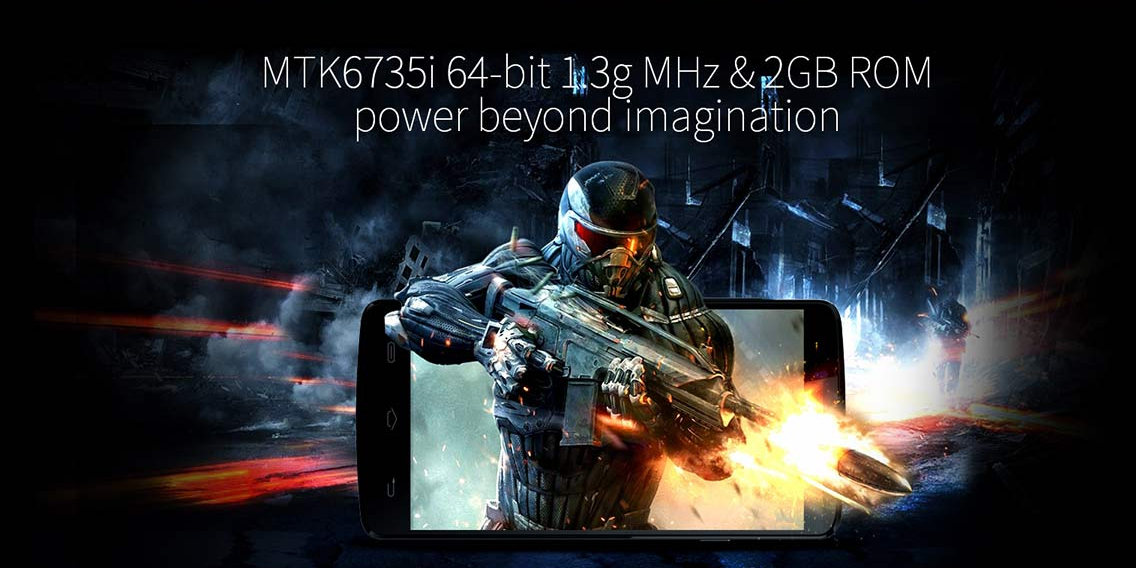 We also found a 5-inch screen with HD resolution (720 x 1280 pixels), high performance ensured with the CPU and GPU described above. It integrates a front camera of 5 megapixels with 88 degrees of openness to capture the best selfies and an 8 megapixels rear camera with autofocus, LED flash and f/2.2 with a pixel size of only 1.12 um, compatible with technologies such as HDR and beauty face.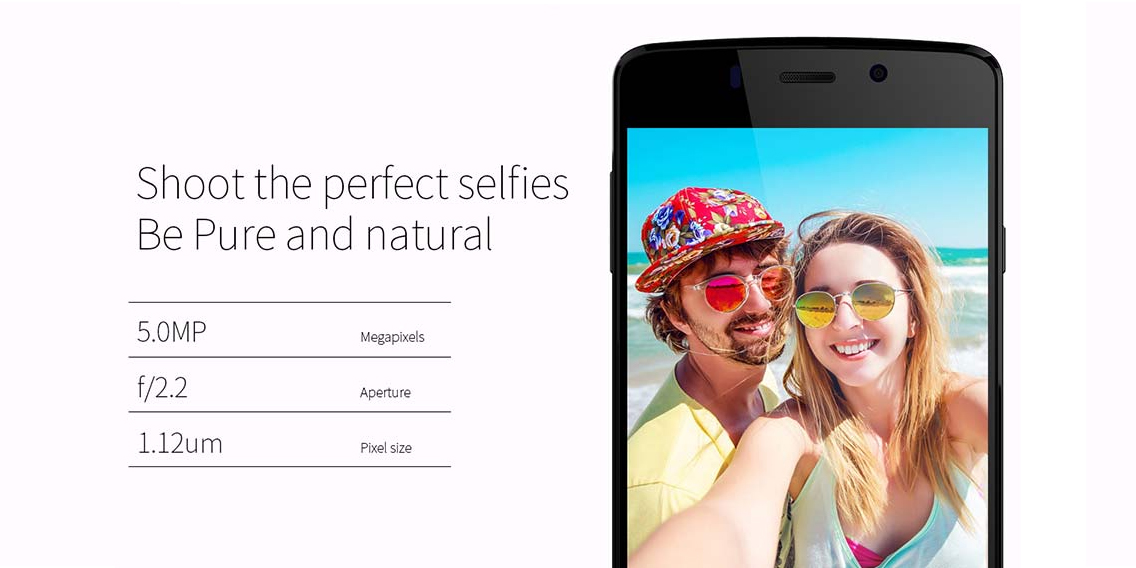 Finally, Mlais has integrated into this MX a WiFi 802.11b/g/n, Bluetooth, GPS (isolated from other components to avoid interference and improve precision) connectivity and is compatible with 2G/3G/4G networks. It also has dual SIM (one of standard size and other micro SIM) simultaneously, so that we can interact with two phone lines and the Internet as we want at all times.
Oukitel U8
The Oukitel U8 is an elegant and powerful phablet 4G. But what is really striking is that the device can be purchased for less than $115, and you will have a phone with Android 5.1 Lollipop preinstalled and MTK6735 Quad-Core processor of 64 bit along with 2 GB of RAM and 16 GB of internal storage, that can be expanded with MicroSD cards.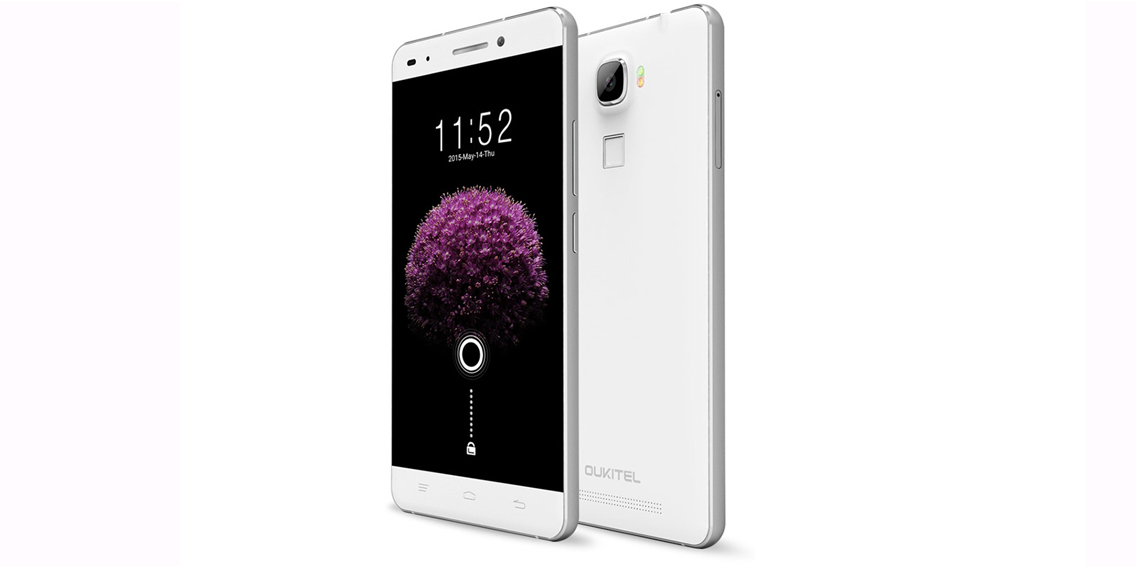 In addition, the Oukitel U8 has a longer battery life than what we are accustomed today. Its 2850 mAh capacity promise to bring to the terminal beyond the day and a half of autonomy without big problems. As the vast majority of Chinese Android smartphones available in the market, the terminal supports Dual SIM, WiFi 802.11 b/g/n, Bluetooth, NFC, and FM radio among other things. But one of these things that brings added value to the smartphone is its compatibility with LTE networks.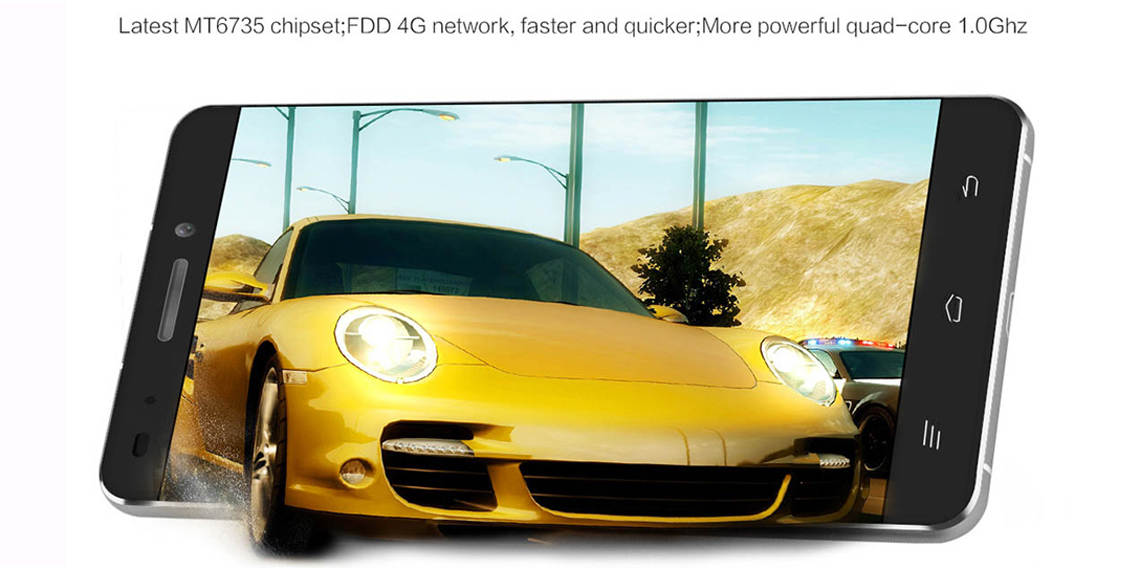 On the other hand, its rear camera has 13 megapixels and LED flash features, being accompanied by a front camera of 5 megapixels, more than enough to show off in social networks the best selfies. And even includes, among all these great features, a fingerprint sensor, at the style of high-end devices.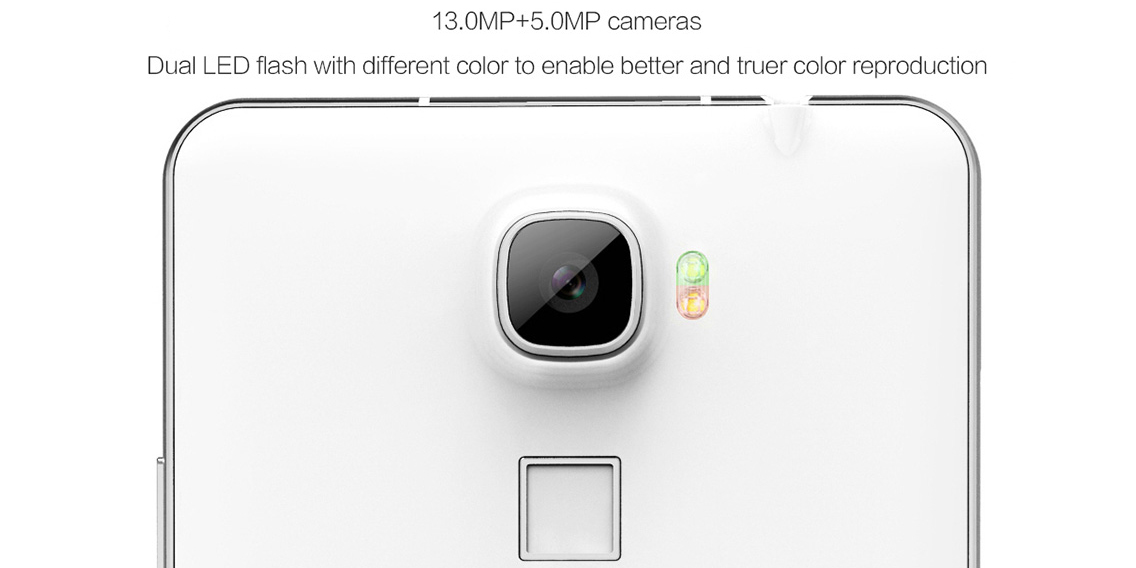 Mlais MX VS Oukitel U8 from Everbuying